25 Meaningful Tattoo Ideas Based On Quotes From Kids' Books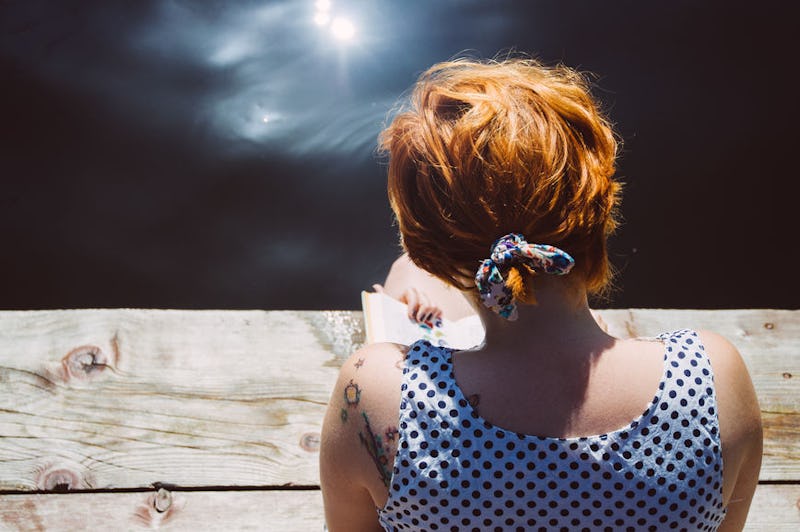 Boris Jovanovic/Stocksy
In the market for a new tattoo? Before you finalize your design, check out these 25 children's book quotes that would make great tattoos, because there's sure to be one that fits your desired ink aesthetic.
There's no dose of nostalgia like a beloved children's book. I know exactly where I was the first time I picked up Because of Winn-Dixie, and I have distinct memories of reading Misty of Chincoteague with my mother. The stories we grow up with are the stories that stick with us throughout our lives, so why not immortalize their lessons in beautiful tattoos you can carry with you for life?
Before you go saying that tattoos are forever and shouldn't be based on anything as whimsical as a children's book. But folks, life is short, and it's over far too soon for any of us to worry about whether we made the right decision by getting a fun tattoo.
I've picked out 25 quotes from children's books to inspire your next tattoo, but you should obviously revisit your favorite works of kidlit before you make your final decision. For more inspiration, you can check out some amazing tattoos based on YA books and feminist texts, right here on Bustle.