25 Women Reveal Their *Biggest* Dating Profile Dealbreakers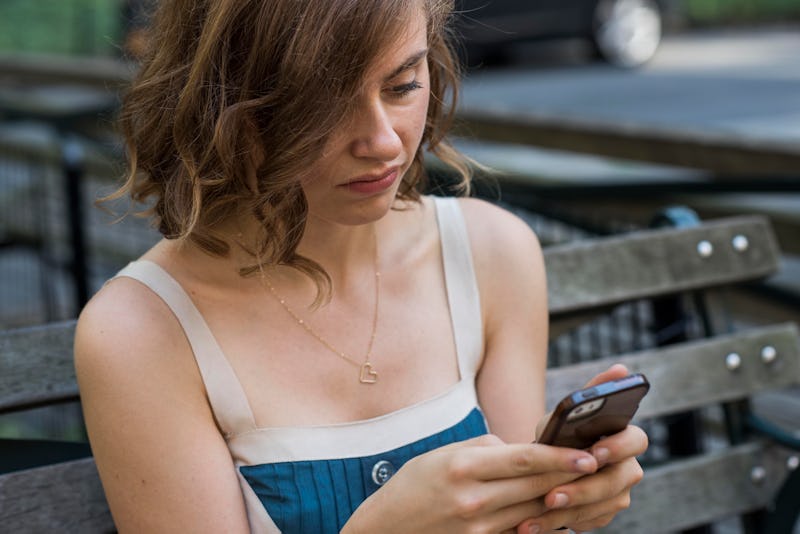 BDG Media, Inc.
Online dating is one of those weird things that is somehow simultaneously exciting and frustrating. In theory, the ability to find a significant other with one simple swipe is great, but in practice, things are a little more complicated than that. First, you have to figure out how to write the perfect dating profile — one that encapsulates all the nuances of your personality — and then learn to recognize the dating profile red flags to watch out for in other people's bios, too.
In a recent AskReddit thread, women shared examples of the biggest dating profile dealbreakers that they've come across, and their responses are super enlightening for anyone who's nervous that their bio is scaring off potential matches. But remember: even the most seasoned online dating vets make mistakes and experience rejection sometimes, so there's no point in beating yourself up over a failed relationship attempt. All you can do is make sure you're putting your best virtual foot forward, and wait patiently until you meet someone you really connect with.
Here are 25 examples of things some women don't want to see in dating profiles. (And even though this advice is from women to men, the same general principles can be applied no matter your gender or sexual orientation.)