45 Things You Can Do At Home That Don't Involve A Screen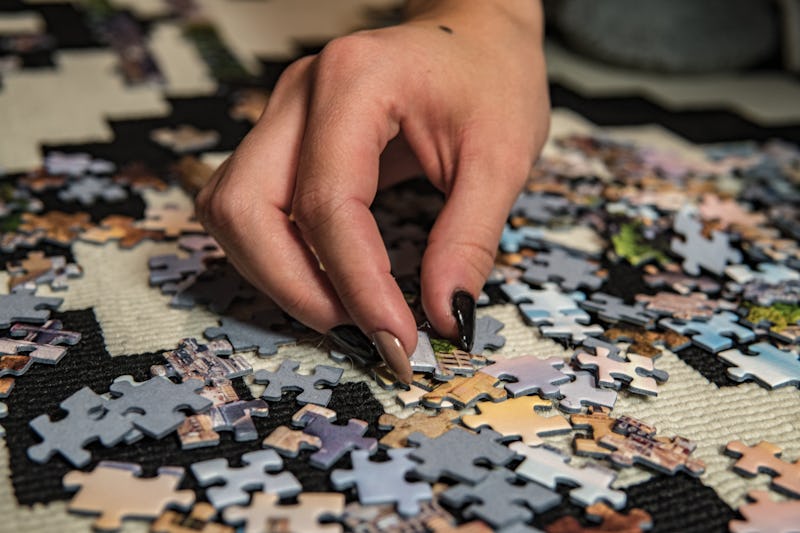 Shutterstock
We're less than a week into the CDC's social-distancing decree to stop the spread of the coronavirus, and people are already running out of analog activities. If previous crises are any indication, screen time is likely to skyrocket. (According to data from the market-research company Nielsen, streaming jumped 61% during the January 2016 snowstorm and 2017's Hurricane Harvey.) Considering that multiple studies have found social-media use having an adverse reaction on well-being and mental health, preserve your unplugged time.
So whether we're social-distancing for a few weeks or a few months, streaming movies and refreshing Twitter will get old quickly. Here, 45 things to do at home sans screens.
If you think you're showing symptoms of coronavirus, which include fever, shortness of breath, and cough, call your doctor before going to get tested. If you're anxious about the virus's spread in your community, visit the CDC or NHS 111 in the UK for up-to-date information and resources, or seek out mental health support. You can find all Bustle's coverage of coronavirus here, and UK-specific updates on coronavirus here.