Karamo's Role In 'Queer Eye' Was Supposed To Very Different, According To His Memoir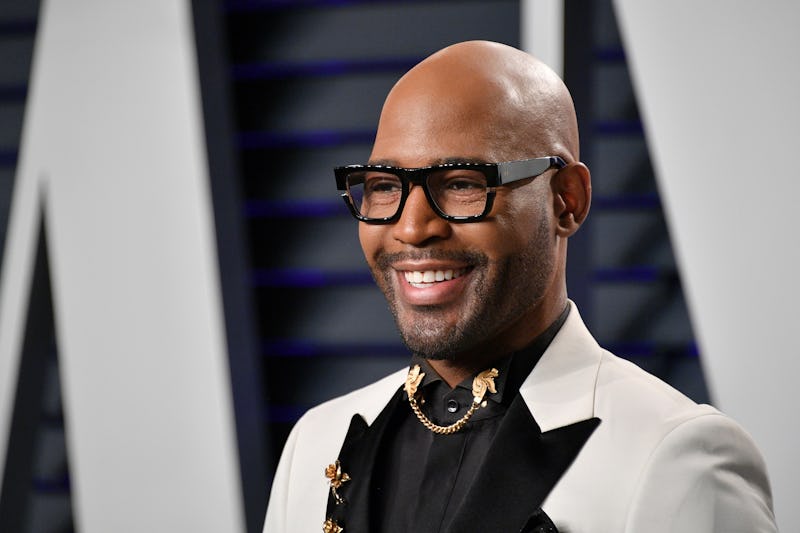 Dia Dipasupil/Getty Images Entertainment/Getty Images
Attention Queer Eye fans: You're definitely going to want to pick up Karamo Brown's new book, titled Karamo: My Story of Embracing Purpose, Healing, and Hope, out on March 5. The first of several books from the show's stars to be released (Tan France's memoir, Naturally Tan; Antoni Porowski's cookbook, Antoni in the Kitchen; and Jonathan Van Ness's memoir, Over The Top will all be released in the coming months), Karamo is a deep dive into the author's complicated family history, his historic role as the first openly gay Black man on reality television, and his journey to becoming Queer Eye's culture expert.
According to his book, Brown was watching an episode of Watch What Happens Live featuring Carson Kressley, an original Queer Eye cast member, when he learned that Netflix planned to reboot the show. Energized by the idea of auditioning, he spent the rest of the night watching episodes of the original program; he writes that he was struck by the fact that the show seemed to be focused primarily on the external makeovers, but it never delved into mental or emotional issues. Brown was ready to change that.
"Late that night, I figured out what my role on the show was going to be before even finding out how I could audition," Brown writes. "I was going to try to be the show's psychotherapist/life coach/emotional mentor: what you want to call the person who fixes the inside, that's who I wanted to be."
For more on Brown's surprisingly difficult journey to become Queer Eye's emotional core, keep reading below: