Not Scheduling Dates, No Self-Love, & 4 Other Things That Will "Ruin" Intimacy For You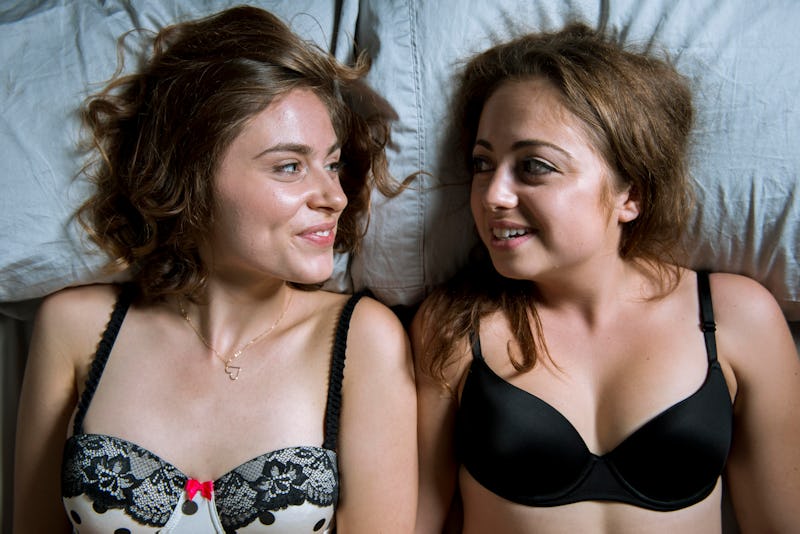 BDG Media, Inc.
Once people start having an intimate life, a lot of things come into play. You can't just go willy-nilly into a new partnership without intentionally trying to keep it healthy, consensual, and happy. You also want to make sure you avoid things that will ruin intimacy for you. While sex isn't the most important part of life, it does have a fairly prominent standing.
"Sexual activity is an important component of quality of life," Dr. Sheila Loanzon, a board certified OB-GYN and author of Yes, I Have Herpes, tells Bustle. "And there can be medical and non-medical issues that can influence sex, intercourse, and the emotional connection with your partner."
When it comes to sex, good sexual health is paramount. But good sexual health extends far past just making sure you get to the doctor on a regular basis. In fact, it's a bit more complicated than that because sex and sexuality are both tricky in their own way. Once we recognize that, we can do what it takes to steer toward those things that will positively influence our sex life.
While we already know the things that won't ruin your sex life, here are seven things that can ruin your sex life — and how to nip these issues in the bud.