7 Facts No One Tells You About Physical Intimacy As You Get Older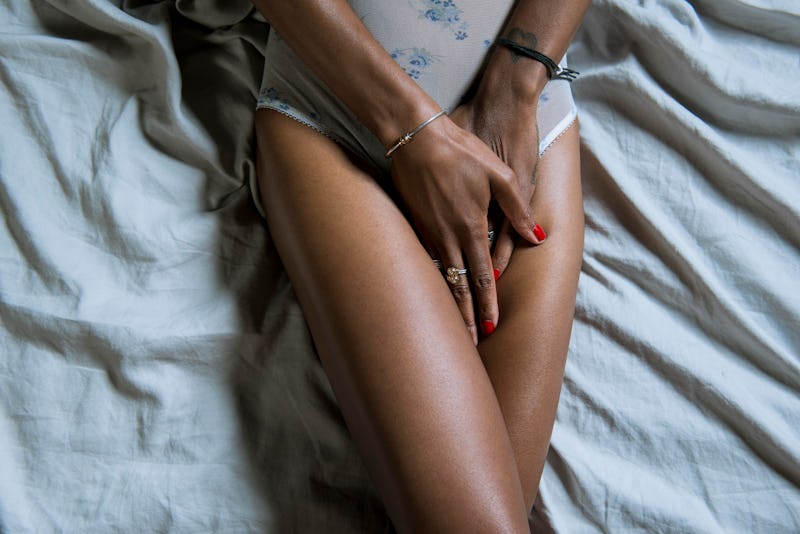 BDG Media, Inc.
There are plenty of things nobody tells you about sex as you get older, including how much the experience can change and evolve. Like sex at any age, there will be highs and lows, and moments when you're just not in the mood. And that's all OK.
"Attitudes toward sex change over the course of a lifetime and each person's journey is unique," Dr. Jess O'Reilly, Astroglide's resident sexologist, tells Bustle. "You might find that you can take more time to engage in sex play with less pressure as you age [...] and you might also find a stronger voice to ask for what you want."
Many people find that they actually enjoy sex more as they get older, which can come as a surprise to some due to the stereotypes we often see reinforced on screen. In reality, data from Kinsey Institute's Sex, Reproduction and Gender research found that "28 percent of Americans over age 45 report they had sexual intercourse once a week or more in the last six months, and 40 percent report having intercourse at least once a month," Dr. O'Reilly says.
Of course, not everyone — at any age— can or wants to have a lot of sex, especially if they're experiencing hormonal shifts, or other physical changes that make it uncomfortable. But there are solutions to this.
"If you find that your physical response to sexual stimuli has changed, you have many options including using a new lube or vaginal moisturizer, trying different types of sex (e.g. with a vibrator or oral sex), [or] visiting a pelvic floor physiotherapist (this is a game changer)," Dr. O'Reilly says. Here are some more interesting facts about sex as you get older, according to experts.