7 Fascinating Things That Happen To Your Body When You've Been In a Relationship for A Long Time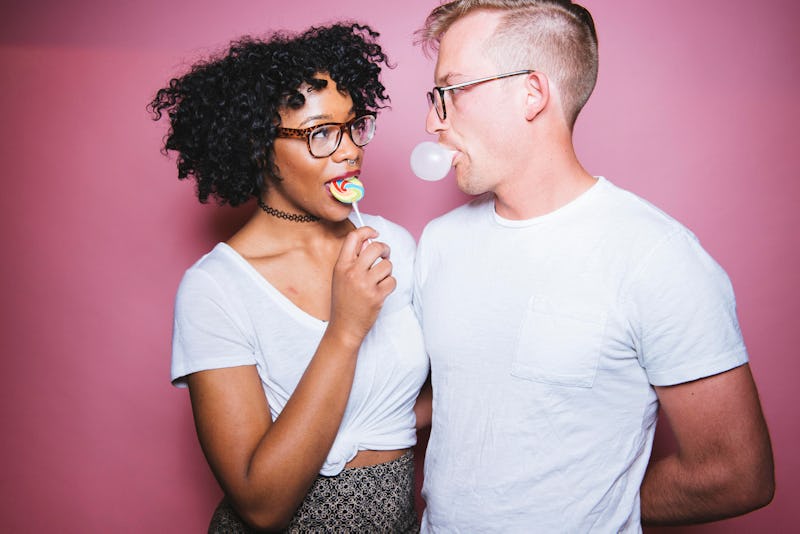 BDG Media, Inc.
Being in a healthy long-term relationship for a long time may not just change your life, but you may also experience some sort of physical or mental change, too. Your body and mind may be impacted by not just the relationship, but by the person with whom you're in the relationship. Of course, the effects a significant other will have on your mind, body, and soul will depend on how healthy the relationship is.
"Long-term relationships have been found to affect mental and physical health," board-certified psychiatrist Dr. Susan Edelman tells Bustle. "The quality of your relationship is a very important part of how it affects your health. People rate their health higher if they're satisfied in their [relationship]."
And, you may not even be totally aware of how your long-term relationship is affecting your body right off the bat. The effects that a long-term relationship body range from a lower blood pressure to a higher self-esteem — and even better physical health overall.
So how does a healthy relationship affecting your physical and mental health? Here are seven fascinating things that happen to your body when you've been in a healthy relationship for a long time, according to experts.