These Possible Comey Replacements Know A Lot About Law Enforcement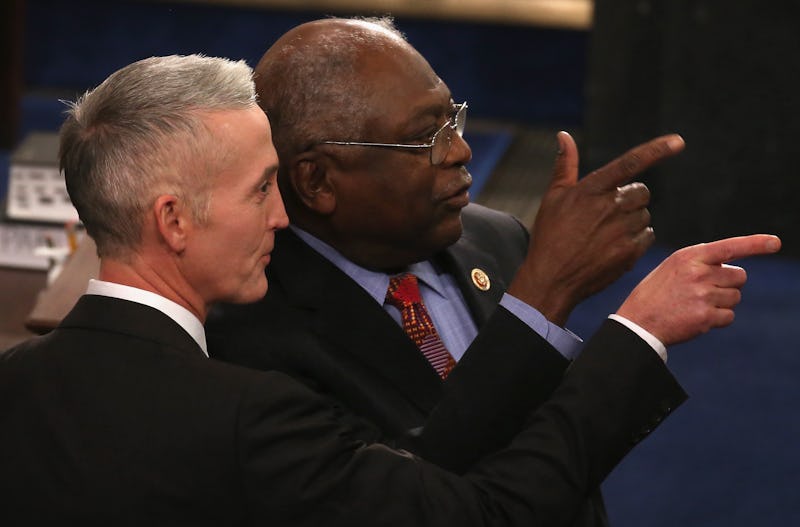 Mark Wilson/Getty Images News/Getty Images
Shortly after news broke of FBI Director James Comey being fired from his position on Tuesday, it was announced that his deputy Andrew McCabe would serve as acting director until President Donald Trump can appoint a replacement. But who will ultimately replace Comey as FBI director in the long-term? There's sizable list of Trump loyalists who may fit the vague criteria established in the letter the president penned to Comey Tuesday afternoon promising to find leadership "that restores public trust and confidence in its vital law enforcement mission."
As Trump has campaigned among law enforcement since the start of his presidential bid, it's clear that he seeks to line himself up ideologically as a tough, "law and order" type. He even said explicitly "I am the law and order candidate" while campaigning in July. So it's safe to say that Trump's choice for the leader of the country's prime federal law enforcement agency would most likely reflect that same image, while also navigating the need for the agency to be independent. Trump's pick would also hopefully mitigate the ever- increasing concerns over a potential lack of objectivity voiced by the president's various critics in Congress.
Just hours after Comey's dismissal, there are already some familiar names (and a few B-sides) mentioned so far.