7 Sex Positions To Try This Summer If You Want To Heat Things Up In Bed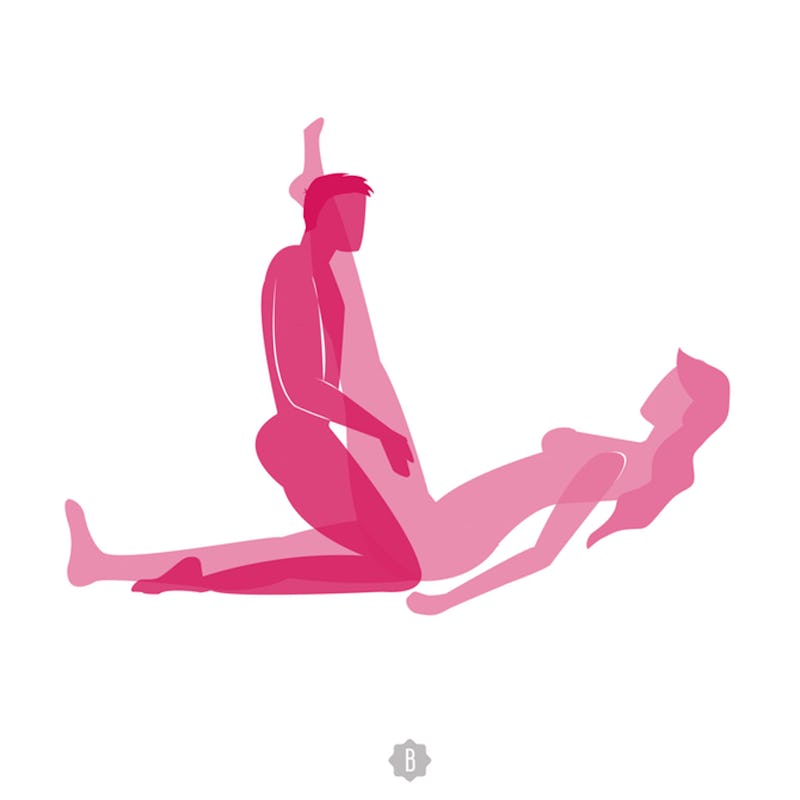 Caroline Wurtzel/Bustle
The official start of summer is just around the corner, and what better way to kick off the hottest season of the year than by resolving to make this summer the steamiest, sexiest one yet? Thankfully, there's no shortage of sultry summer sex positions that are perfect for this time of year, and if you want to get creative and experiment in bed, summer is a seriously opportune time to do so.
"Summer is the perfect time to experiment in bed because the electric energy of summer can translate into a lot of sexual desire," Dr. Lauren Brim, Doctor of Human Sexuality and founder of the Adult Play Mat. tells Bustle. "...and as we are generally working less and more relaxed, this higher state of relaxed arousal leads to better orgasms and more openness to experiment and discover new pathways and types of pleasure."
Discovering new kinds of pleasure? Sign me the heck up! If you want to spruce up your sex life this summer, here are seven sex positions that are pretty much guaranteed to keep things hot and heavy all season long.