7 Sly Ways To Get Someone To Think More About You When You're Not Around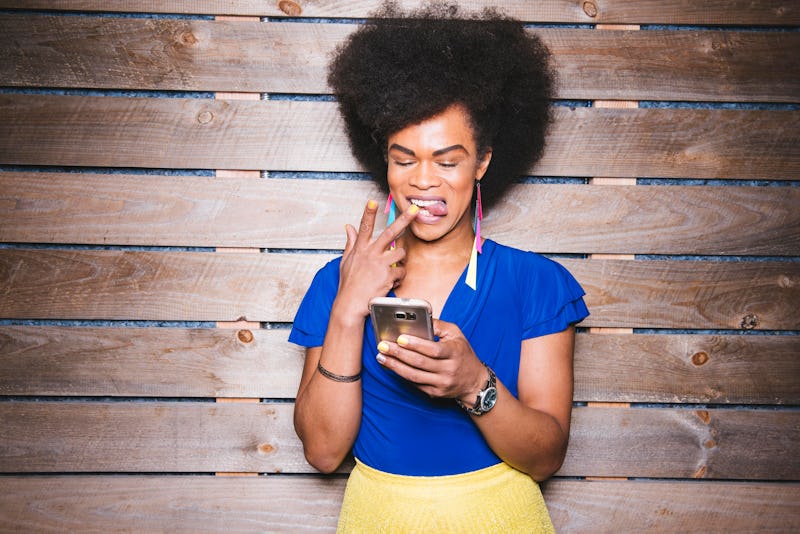 BDG Media, Inc.
It's always nice to know that the person you're in a relationship with is thinking about you. But is there a way to stick out more in their mind? How to make someone think of you when you're not around is not about playing games. You don't need to consciously wait a few hours before texting someone back in order to have them wondering what you're up to. You don't even need to "pretend" to be unavailable so they don't know you were hoping for another date with them. If you really want someone to think more about you, according to experts, it's what you do when you're together that actually counts.
A lasting impression is what keeps you on someone's mind, Rori Sassoon, Relationship Expert and CEO of VIP elite matchmaking service Platinum Poire, tells Bustle. When someone enjoyed being around you, "it is infectious and you will be missed."
It doesn't matter if you just met, just started dating, or have been with the person for a long time. Everyone likes being thought of. Luckily, there are some pretty sly and effective ways to get someone to think more about you when you're not around. So here are some of the best ways, according to experts.