7 Subtle Signs You May Not Be Fulfilling Your Partner's Emotional Needs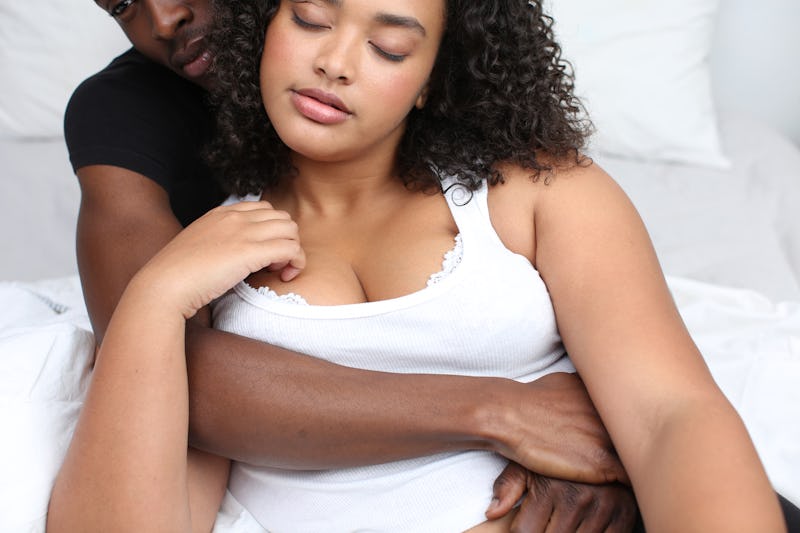 Ashley Batz/Bustle
When you're in a relationship, it can become natural to fall into certain habits. Making assumptions, however, that these patterns are naturally the healthiest, can be dangerous. It's important to check in and make sure that you're fulfilling your partner's needs emotionally, so that your relationship can stay as strong as possible for the long-term.
"It's extremely important to be cognizant of your partner's emotional needs in a relationship, as that is the essence of a loving relationship," licensed clinical professional counselor and certified Imago Relationship Therapist, Rabbi Shlomo Slatkin, tells Bustle. "If you are not providing for your [partner's] emotional needs, your [partner] is likely to be unhappy and unfulfilled." While you do not need to feel solely responsible for your partner's wellbeing, you should be able to discuss and provide a fair amount of emotional comfort.
Accommodating your partner's needs is an investment in the future happiness of your relationship. "If we do not work on this every day in a relationship, we are setting ourselves up for quite a bit of potential conflict," licensed psychologist Dr. Danielle Forshee, tells Bustle. So for all the effort it takes to care for your partner's needs, you may be rewarded with care in return, and less conflict. On the flip side, unmet emotional needs tend to crop up even in the subtlest ways.
Here are seven subtle signs you may not be fulfilling your partner's emotional needs, according to experts.