7 Ways Sex Has Changed Since We Were Growing Up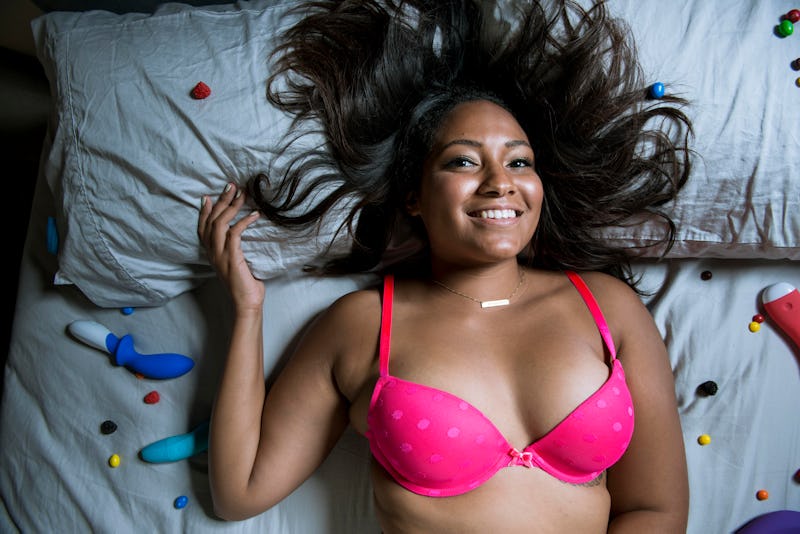 BDG Media, Inc.
People have been having sex since the beginning of time, so we tend to think of it as something that's always been the same. But that couldn't be further from the truth. There are tons of ways sex has changed since we were growing up, and as technology advances and cultural values evolve, it'll continue to change.
Just look at the different sexual views and experiences that people of different generations have. For example, despite their reputation for favoring casual hookups, Millennials are having less sex than Gen-Xers and Boomers did at their age, maybe because they're in less of a rush to grow up. However, younger generations are more likely to believe it's OK to have sex before marriage, according to a study in the Archives of Sexual Behavior. Some of these differences are predictable given the way our social and sexual norms have changed, and others reflect surprising trends.
Even if you only look at our generation, there have been a lot of changes over the past one or two decades — mostly for the better, if you ask me. "We'll continue to see more and more women-founded companies in this industry, which obviously we're excited about," Alex Fine, CEO of Dame Products, whose products are made to close the orgasm gap, tells Bustle. "The future is female!"
The version of sex we learned about as teenagers poking around the Internet or college students fumbling around in dorm rooms is so different from the version we know today. Here are seven reasons why.