8 Actually Practical Hacks To Save Money Over The Summer, According To Financial Experts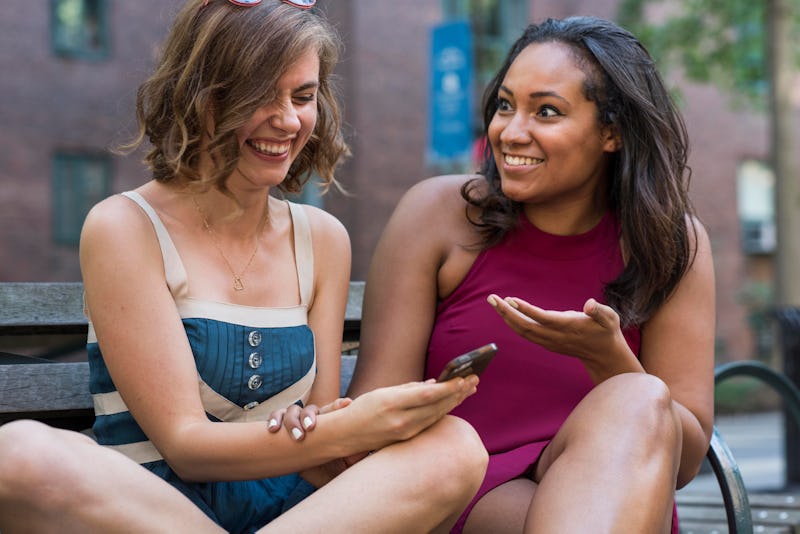 BDG Media, Inc.
Even though you (probably) don't get a summer break anymore, it's easy to behave like you're on vacation all season long. Stopping to pick up a cold brew from your corner coffeeshop can feel like a manageable seasonal indulgence, but all those lattes on ice can add up. Surprisingly, a 2014 survey conducted by eZonomics found that most people say they spend the most money over the summer — even compared to the holiday season. So understandably, there's a bit more of a need for ways to save money over the summer that are different from how you might save money the rest of the year.
"I think there are a few reasons that people spend more in the summertime: Running an air conditioning unit and a fan can increase someone's monthly energy spend, for instance. Additionally, most people take vacations in the summer, which can increase spending," Alicia McElhaney, the founder of She Spends, an organization that works to increase women and nonbinary folks' financial literacy, tells Bustle. Not to mention, with the prices of oil booming, Fortune reported that gas prices could be the highest they've been in four years.
However summer changes your spending habits, there's no denying that financial stress can put a strain on your mental health, and even in your relationships. Meaning that, maintaining a budget and not depleting your savings during the warmer months is super important. Here are eight tips from financial experts that you can use to spend less money over the summer (and maybe even keep up your savings goals).