9 False Things We've Thought About Solo Sex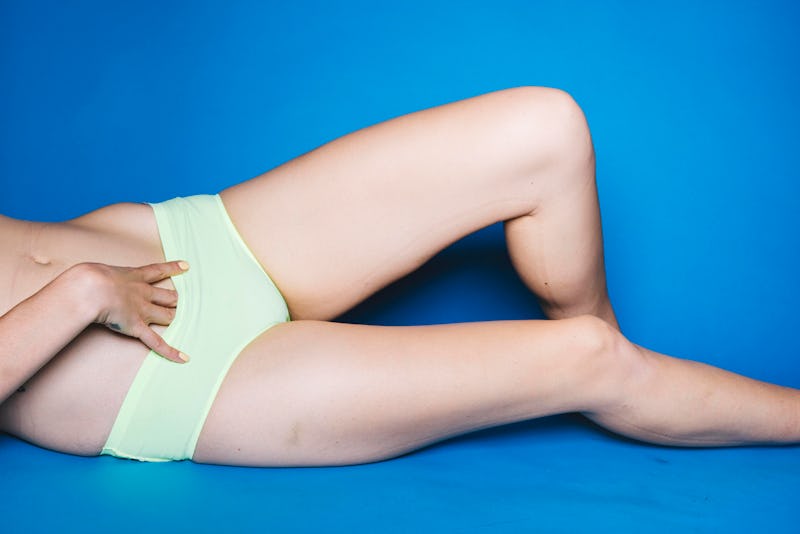 BDG Media, Inc.
Let's talk about sex. More specifically, let's talk about solo sex and the misconceptions about masturbation most of us grew up learning from family, our social circles at school, and the media. Socialization from culture, our religion, friends, and parents are all sources from which we learn about sex, Vanessa Marin, sex therapist and founder of Finishing School, tells Bustle.
Whether it's because sex is an awkward topic or because it's just more fun to make up stuff about it, many of those lessons come with myths, both outrageous and believable, that make sex even more taboo than it already is.
"We don't talk about sex in an open, honest way in our culture," Marin says. This leads to shame (see #1) and unhealthy social norms that may lead to some men and women feeling uncomfortable or insecure with their own bodies. For instance, some may think that engaging in self-pleasure isn't proper or can be harmful to one's body, when in reality, masturbation is harmless and actually quite common. But that's not all. Here are nine myths about masturbating that you can be rest assured aren't true: