9 Scorching Hot Positions To Try On National Sex Day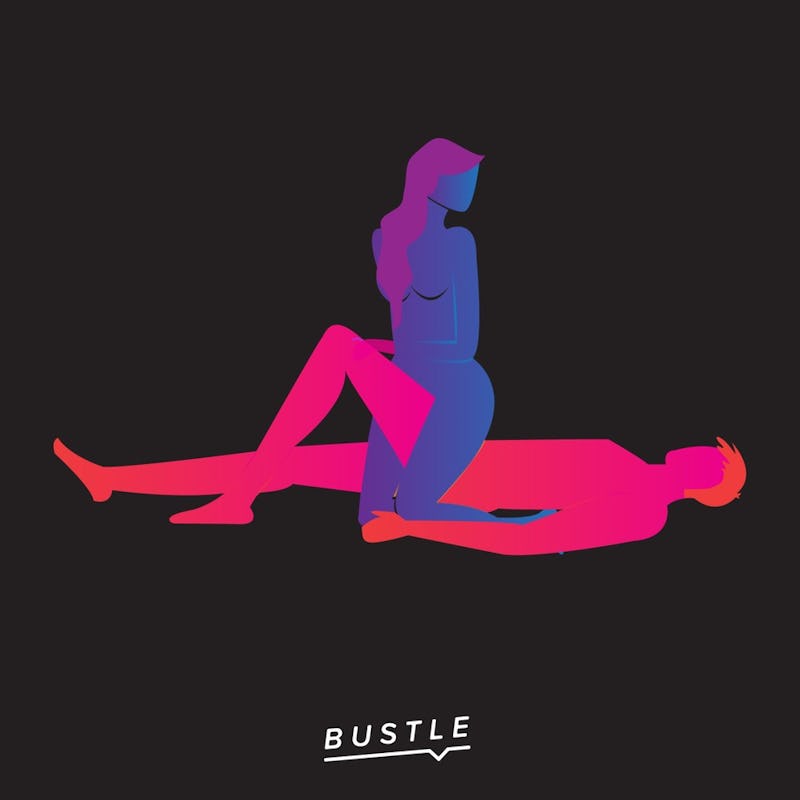 In case you were unaware, June 9 marks National Sex Day, which means you now have the perfect excuse to try out some hot sex positions with your partner. Obviously, you don't need a reason to spend all day in bed having a sex marathon — that's always a good idea — but still, it's nice to have a holiday specifically designed to celebrate having an active, healthy sex life.
"Sex is often seen as something we outgrow or can easily go without, but sexuality and intimacy are an expression of our life force, creativity and love, and must be expressed to be fully realized as a people," Lauren Brim, a sexual wellness coach and author of The New Rules of Sex, tells Bustle. "If our sexuality isn't being expressed, it will show up as problems in other areas of our body and life. Plus, sex is just too damn good for you to live your life without it!"
No matter how long you've been with your current partner, it's always fun to experiment in bed and try out new positions to break the monotony. So if you want to take your sex game to the next level, here are nine scorching hot sex positions to try in honor of National Sex Day (aka my new favorite holiday).