9 Sex-Positive Items To Wear To The Women's March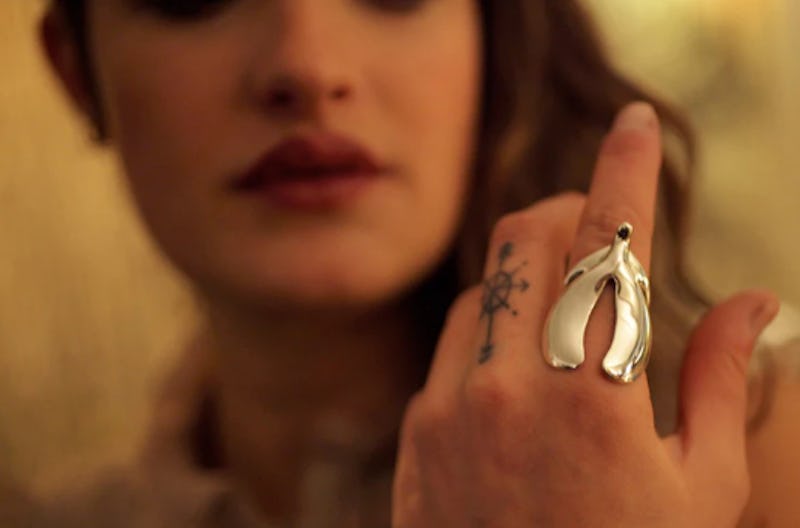 On January 21, hundreds of thousands of women (and men) will take to Washington D.C. to participate in the Women's March on D.C. in protest of incoming president Donald Trump. Between his infamous "grab them by the pussy" comment, his belief that women should receive "punishment" for getting an abortion, and Republicans' plan to defund Planned Parenthood, it's extremely telling of how a Trump presidency will view women — not very positively.
In preparation for the Women's March, you might need some supplies. Of course, you'll need a sign, definitely a bottle of water, and an accessory or two. While The Pussyhat Project will be behind the thousands of pink cat ear hats that you'll see in D.C. this weekend, you might want to add a little something extra. Maybe something sex-positive in nature?
If you're unable to get to D.C. on Saturday, but still want to participate, you absolutely can. As of Wednesday morning, there were 616 Sister Marches all over the world. Yes, that's right; the world is standing in solidarity with us.
So whether you're headed to D.C. or attending a march in your own town and you want to rock a sex-positive accessory, you know, the type of thing that would make Trump cringe, here are nine options that scream, "Keep your laws off my body."