9 Subtle Signs You & Your Partner May Have Met At The Wrong Time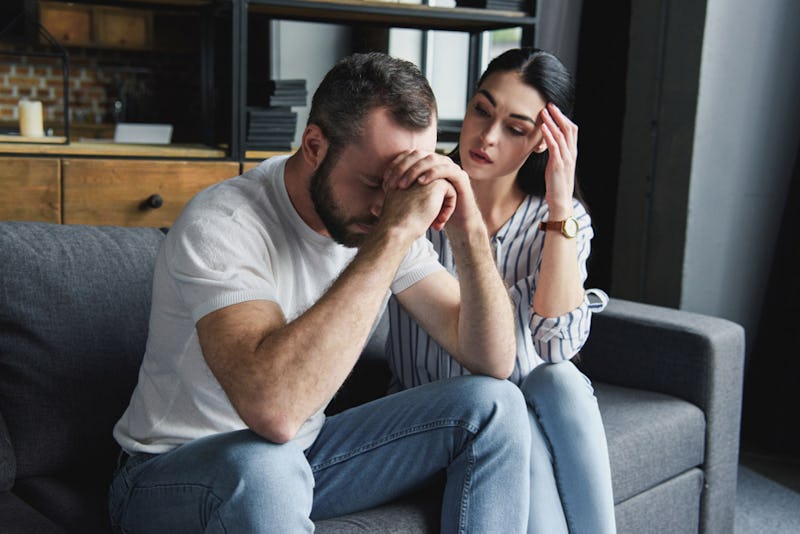 LightField Studios/Shutterstock
Even if you love your partner and have a great relationship, if you meet at the wrong time, you might experience several ongoing issues that — when you look at it all from an outside perspective — can indicate you're not on the same page. This might include disputes over how to spend your time, what your goals are for the future, and how to make it all work.
While no relationship is ever easy, if you constantly face these challenges, it may be worth it to take a closer look. "You have to be honest with yourself and the situation," Mackenzie Riel, relationship expert with TooTimid, tells Bustle. "Ask yourself: can we grow together as a couple? Do we have a future together? Do they make me happy more often than upset? You have to be the one to assess and navigate the readiness of the relationship if you see it going in a negative direction."
It's possible the relationship could work out, if you both decide to give each other room to grow, while also committing to keeping things healthy. But you may also need to take a step back, focus on yourself for a while, and be open to whatever happens in the future. Here, a few subtle signs you met your partner at the wrong time, according to experts.