7 Things You Would Never Have To Force In A Relationship If It's Really Meant To Be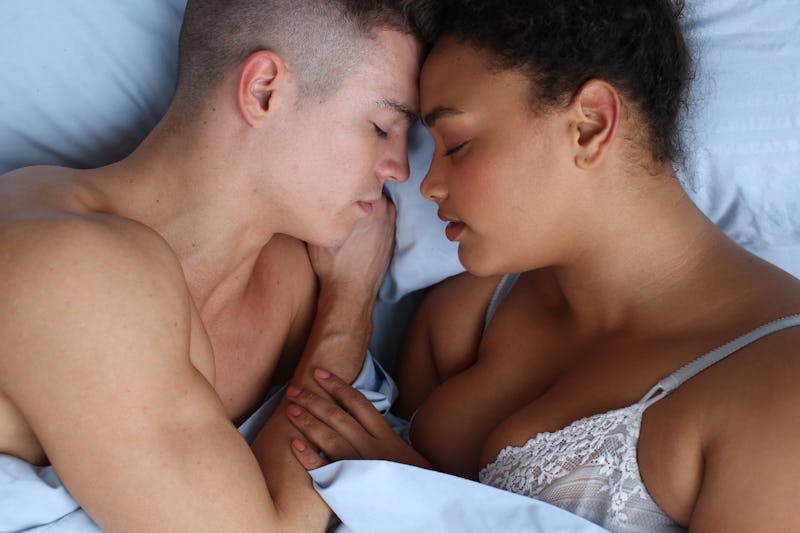 Ashley Batz/Bustle
As great as relationships can be, they also take a lot of work. Even couples who are "meant to be" have to put in the time and effort to make it last. But there is a such thing as putting in too much work. If you and your partner are really meant to be together, experts say, there are some things in your relationship that you should never have to force.
"Forcing a relationship means three things," Rachel Perlstein, LCSW, relationship coach and co-founder of A Good First Date, tells Bustle. It means that one or both partners feel like the relationship is taking a lot of effort, that either you or your partner's needs aren't being met, and that the relationship feels stuck. "When one person or the couple is forcing the relationship, things may feel like a constant struggle with competing needs and perspectives coupled with a lack of compromise." More often than not, these are the type of relationships that may not last.
It's no secret that it takes work to maintain a long-term relationship. But there are a few things that shouldn't have to take that much effort. So here are some things you should never have to force in a relationship if it's really meant to be, according to experts.