9 Uncomfortable Things That Can Actually Make Your Relationship Stronger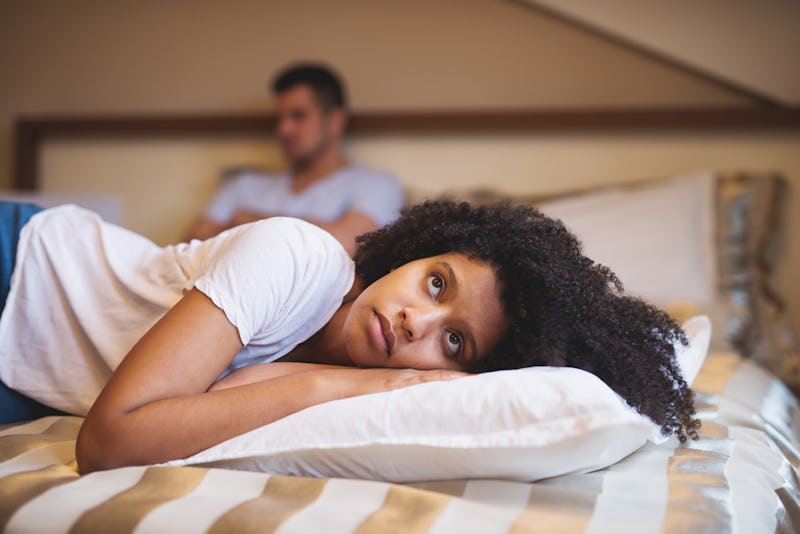 Dusan Petkovic/Shutterstock
While it'd be nice if things were always easy in relationships, the truth is you will have tough conversations with your partner, and go through less-than-ideal moments as a couple. And it won't always be fun. But it's important to keep in mind that, in many cases, these uncomfortable situations can actually make your relationship stronger.
This might include talking about sex, being honest about your pet peeves, and even chatting about money. "So many couples are scared to address difficult topics [like these] because they're afraid they mean incompatibility or, worse yet, a breakup," Dr. Adi Jaffe, PhD, a mental health expert and relationship counselor, tells Bustle. "But couples who can have these conversations in a constructive manner last longer, have better intimacy, and are less likely to develop a disdain for one another."
And the same is true for potentially uncomfortable situations, such as your first argument, meeting each other's parents, and so on. The best way to weather these moments as a couple is by being open and honest, and remaining aware that — in many ways — they can actually bring you closer together. Read on for a few ways to cope with these potentially uncomfortable situations, as well as why experts say they can make your relationship stronger.