Get Your Tissues Ready, 'A Walk To Remember' Is Now On Netflix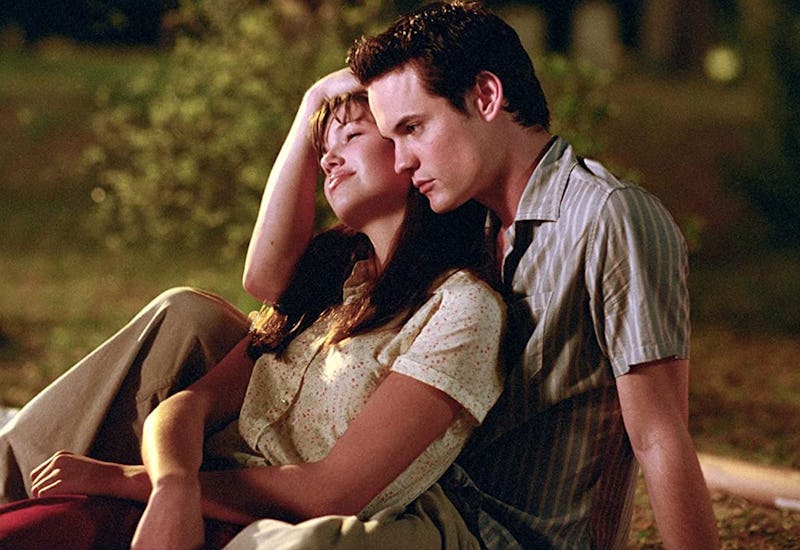 The coronavirus outbreak is far from over. Although quarantine restrictions have been lifted in many areas, lots of people are still working remotely, everyone is still encouraged to practice social distancing, and it's inarguable that we are still safer at home as the number of infections continues to surge. So with everyone still cooped up in their houses and apartments, many are turning to Netflix in order to avoid cabin fever. Thankfully, the streaming service offers new content almost daily, and there are several new movies & shows on Netflix this week that will make self-quarantining a little more bearable.
Netflix has undeniably been trending toward becoming a service that offers mostly original programming over the past couple of years, as its library of older content has dwindled. But once in a while, a week comes along that still looks like the Netflix of old. This is one of those weeks. Netflix is streaming a ton of classic movies as we head into July; far more than fans have seen in recent memory. There's no shortage of Netflix originals either, including the anticipated new Baby-Sitters Club series, but the main draw is definitely the collection of classic films from decades past.
Below, you can learn a little more about the best releases that Netflix has coming your way this week. There's also a list of every new title from this week at the end.
This article was originally published on