Easy 'Harry Potter' Costume Ideas For Halloween 2017 That All Die-Hard Fans Need To See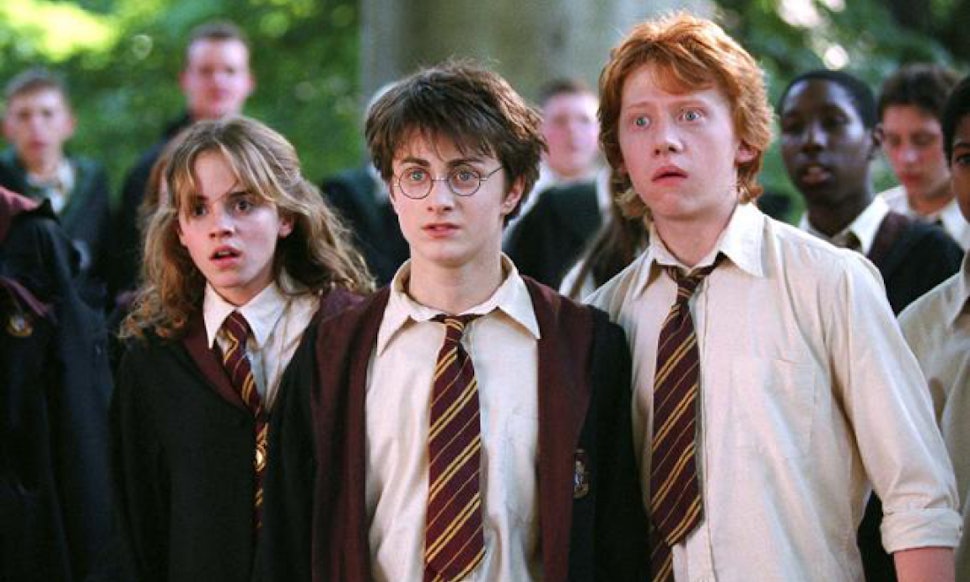 Warner Bros. Pictures
When you are a dedicated member of the Harry Potter fandom, Halloween is just another excuse to show off your adoration. Easy Harry Potter costume ideas make it even easier, whether or not you are a die-hard follower. Granted, you can always buy a legitimate costume for complete accuracy. That is what party stores are for, after all.
But when you are strapped for cash (or cannot see yourself wearing a Gryffindor robe between now and next Halloween), a simpler interpretation is just fine. That is what is so great about easy Halloween costumes. You can re-create a certain look without having to spend a fortune. Even better, you do not need to match every little last detail. If you use your imagination, you can make basic items work. For example, you can use a plain black robe to become a Gryffindor. Just print out the house crest and pin it on. Done and done.
Also, remember that the thrift store is your friend. It is one of the best sources when you are obsessed with Halloween. They key is to start early enough so you have time to find what you need. With the right approach, you can even coordinate Harry Potter costumes for your whole squad. Now, that is what I call magical.
Check out the entire 'What's Up, Boo?' series and other videos on Facebook and the Bustle app across Apple TV, Roku, and Amazon Fire TV.