7 Major Ways Lala Has Changed Since Her First 'Vanderpump Rules' Episode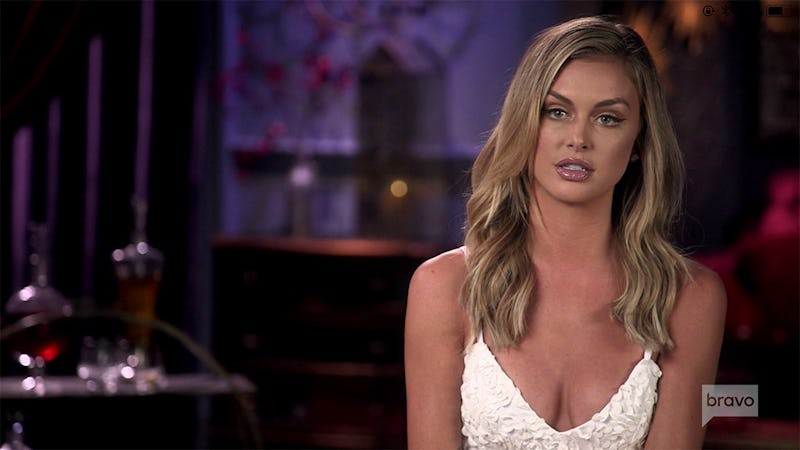 Bravo
When she first appeared on Vanderpump Rules, Lala Kent was a polarizing character. She was a complete outsider in the cast when she joined in Season 4, and it took her a long time to get acclimated. Now that the show is on Season 6, it is clear that Lala has changed a lot since her first Season of Vanderpump Rules.
Unlike many reality TV shows where the cast is merely co-workers, the stars of Vanderpump Rules are actually close friends on and off-camera. With that said, it's pretty tough to join the clique.
There have been plenty of people who have tried to become permanent fixtures on the show by joining the friend group. Dedicated viewers might remember Laura-Leigh Claire, Vail Bloom, and even Faith Stowers pre-cheating scandal as people who tried their best to be cast members on this show before Lala came along. Unlike those short-lived side characters, Lala persevered to become a continuously relevant cast member.
Lala has really grown a lot throughout the years. She went from being the one who the entire cast loved hating to being one of the few people who actually gets invited to every single trip, event, and shopping spree.
This show moves so quickly, so it can be a little difficult to keep track of everything, but taking a look back, it's clear that Lala has changed in so many ways since she made her Vanderpump Rules debut.