5 Signs You & Your Partner Are Officially Out Of The Honeymoon Phase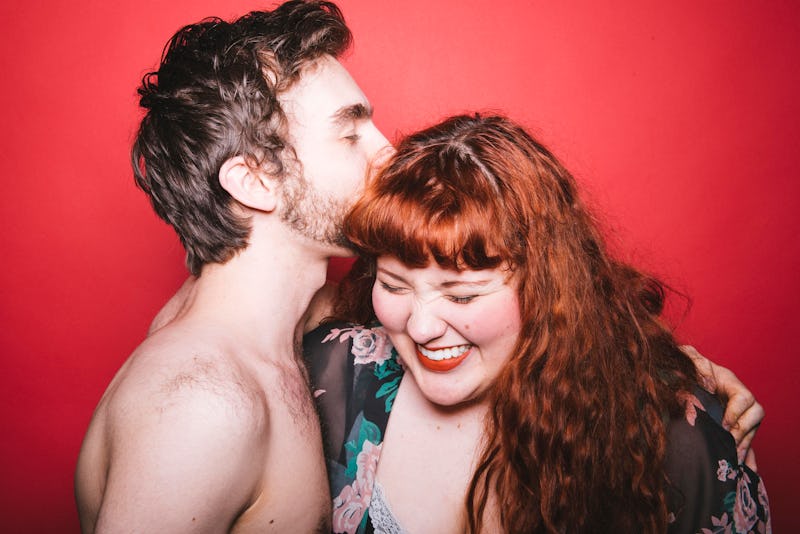 BDG Media, Inc.
During the first few weeks or months of a relationship, I'm always skeptical of my feelings for the other person. After all, I've been warned that these early feelings can be chalked up to the honeymoon phase, when you're infatuated with the thrill of a new relationship and just excited that your partner wants to date you. But according to research, the honeymoon phase lasts from 12 to 24 months. That's up to two years! I've never even been in a relationship for more than two years, so how do I know if my relationships have been based on genuine love or just early infatuation?
The honeymoon phase is over when "romantic partners lose some of their 'newness' and the excitement fades — and, for many people, the unhappy reality sinks in," certified counselor Jonathan Bennett, founder of Double Trust Dating, tells Bustle. "Although it sounds negative, the ending of the honeymoon phase can be positive. It allows you to both see each other openly and honestly and decide if the relationship is worth continuing. In addition, you can prolong the passion and happiness; it just takes more work. If you're dating a great person, [they] should be more than willing to put in that effort!"
How do you know if you and your partner have withstood the test of time and survived the honeymoon phase? Here are some signs you're out of it, according to experts.