11 Simple, Everyday Habits That Will Keep Your Relationship Strong, According To Experts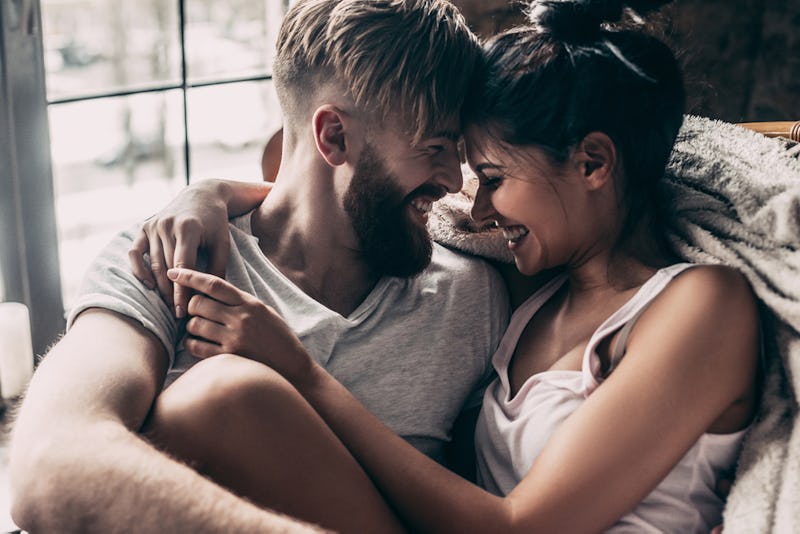 g-stockstudio/Shutterstock
It's only natural that, over time, you and your partner might start to feel as if you're losing touch or becoming less connected. This can happen to any relationship, to one degree or another, especially since it's so easy to get caught up in everyday life and take each other for granted. But there are ways to keep your relationship strong by making a few simple changes.
"Relationships naturally ebb and flow, and with that, we need to make sure we are continuously cultivating meaningful and intentional connections with the one we love," Michelle Herzog, LMFT, CST, therapist and owner of Center for Mindful Living, tells Bustle. "Relationships don't remain healthy just because. They require real work and commitment, which includes keeping things alive and healthy with intentional actions towards connection."
Of course, some relationship issues may require extra effort to overcome, and that might mean going to couples therapy or having deeper heart-to-hearts about whatever's missing in your relationship. But small, daily habits can be a great way to maintain your connection, and maybe even make your relationship stronger as time goes on. Read on below for a few things you and your partner might want to try, with that goal in mind, according to experts.