How To Take Care Of Yourself & Loved Ones During Tragedies, According To Experts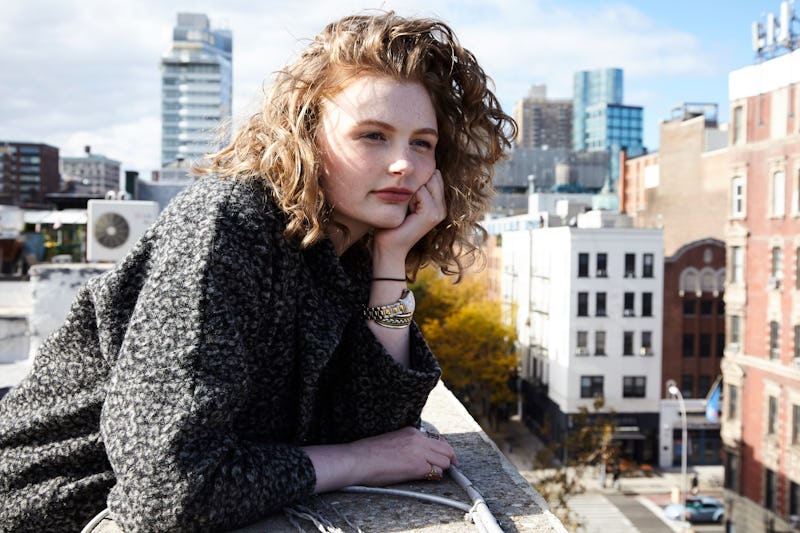 Hannah Burton/Bustle
Like many Americans, I awoke today to the devastating news of Sunday's shooting in Las Vegas which left 58 people dead and over 400 injured, making it the deadliest mass shooting in American history. The first course of action in the wake of such a tragedy is, of course, figuring out how you can help Las Vegas shooting victims, whether that's by donating to their GoFundMe page or volunteering at a local hospital. But aside from helping those who were directly affected by the shooting, it's also crucial to remember to take care of yourself and your loved ones today. In the aftermath of such a senseless, terrifying act of violence, it's OK to feel upset, angry, and scared — and reach out for help or support if you need it.
"Unfortunately, just because we are seeing more and more of this type of 'news' doesn't mean it has a numbing effect on us," Dr. Ariane Machin, Clinical Psychologist, tells Bustle. "It hurts us on a very deep level and reminds us that we are all vulnerable at any point in time. I think this type of event reminds us to be good to each other, that our time living is finite, and that WE can be activists if we feel strongly about something (gun control, regulations, etc.)."
It's disturbing how "familiar" days like today have become, where all it takes is a single push notification to send us spiraling into a combination of panic, rage, and grief that there's been yet another heinous act of gun violence in America. No matter how many times this happens, though, it doesn't really get any easier to digest such traumatic, disturbing news. If you, your friends, or your family are feeling overwhelmed and upset today, here are nine ways you can support one another in the aftermath of a tragedy.