Kylie Jenner & Jordyn Woods' Friendship Timeline Is Definitely BFF Goals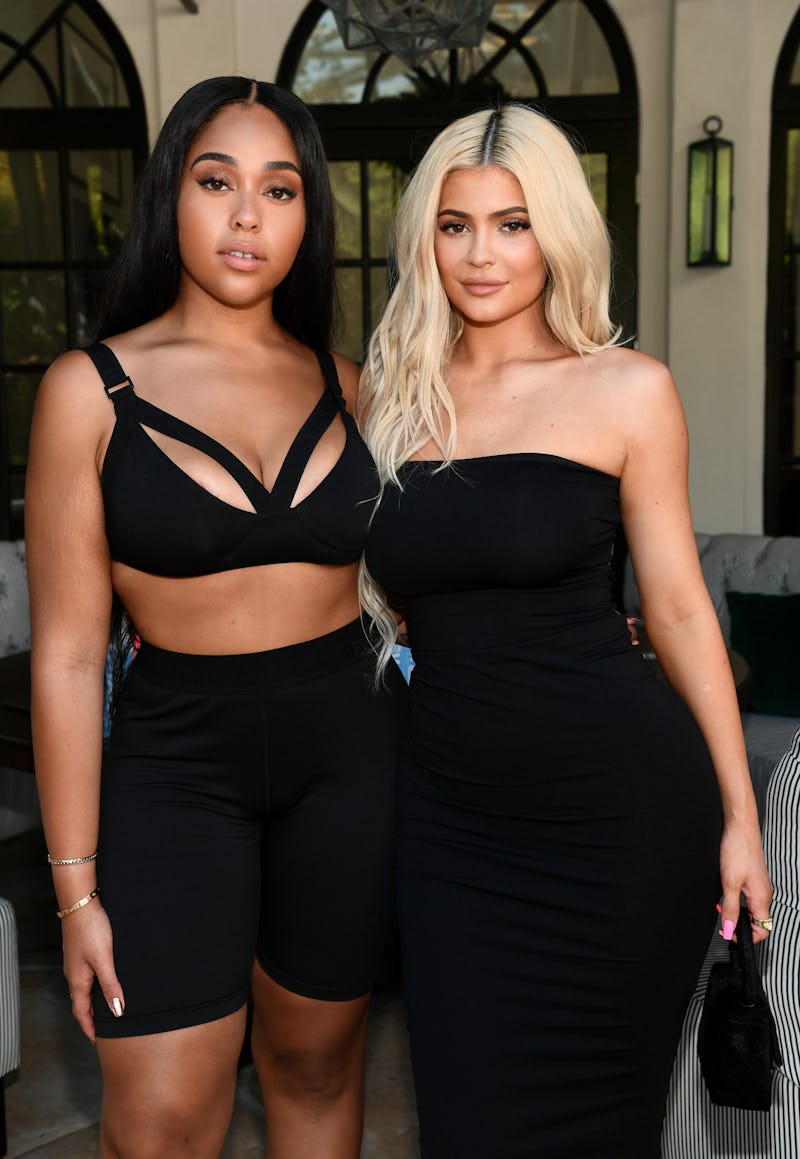 Emma McIntyre/Getty Images Entertainment/Getty Images
When you're one of the most recognizable stars on the planet, it's probably pretty difficult to find friends you can trust. Kylie Jenner and Jordyn Woods' friendship timeline, however, proves that these two ladies will probably be ride-or-die besties for the rest of their lives.
It's not exactly clear when or how Jenner and Woods first met, but one theory suggested that someone in the Smith family — as in Will and Jada Pinkett — introduced the two pals a few years back. Jenner has been friends with their kids, Willow, 18, and Jaden, 20, for quite some time now, and Woods once lovingly referred to Will as "uncle."
Getting introduced by mutual friends would totally make sense, right? Regardless, Woods and Jenner made their friendship Instagram official back in 2013, and now they regularly dedicate posts on their respective pages to each other.
They've been through a lot together over the last few years, but the birth of Jenner's daughter Stormi definitely changed their relationship in a major way. Don't worry, though — it changed it in a majorly good way, according to an interview Woods did with E! News last year. "I think it has just has gotten better," she told the outlet. "It is a part of life and the process of growing up. I think it has been really great with her around now. Stormi is so sweet and so beautiful. I love hanging out with her all day."
Jenner and Woods' bond is clearly super strong, and it's probably only going to get stronger. Check out some of their most memorable and important BFF moments in their timeline below.