You Have To Watch These '90s Christmas Movies Before Christmas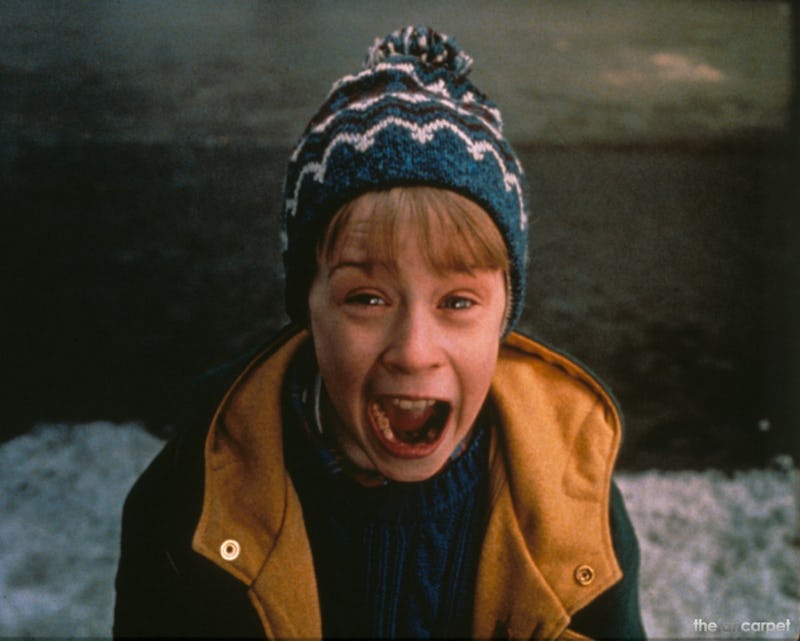 20th Century FOX
Thanksgiving is right around the corner, but that doesn't mean you have to wait until the first snowfall to start watching classic Christmas movies. So if you're looking for some inspiration to get you started on your holiday films binge, below are some of the best Christmas movies from the '90s to watch before the holiday even gets here. Why specifically the '90s, you ask? Well, not only did the decade birth a plethora of cult-classics — even though some don't exactly make too much sense, but it's also probably the decade that produced the greatest, holiday films ever.
Just think about it: with the '90s, there would be no Home Alone, or Home Alone 2, both starring '90s child star Macaulay Culkin, The Preacher's Wife, starring Whitney Houston and Denzel Washington, or Richie Rich's Christmas Wish, starring the uber adorable David Gallagher. With the decade of spaghetti strapped tanks, boy bands and Gameboy's, films like Dolly Parton's Unlikely Angel, or John Travolta's Look Who's Talking Now wouldn't even exist.
Clear those calendars and gear up to reschedule some of those weekend plans, because you'll be too busy indulging in all of this '90s goodness to make time for anything else.