The 3 Zodiac Signs Most Likely To Cheat During Quarantine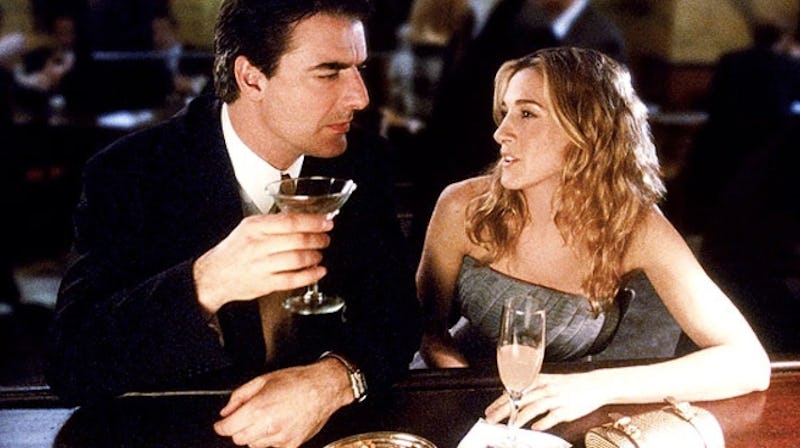 HBO
Although it may sound surprising, certain zodiac signs are having affairs while social distancing. Or, at the very least, finding themselves in some sort of micro-cheating situation. Sure, it may seem like an odd time to cheat, since many people in relationships are at home with their partners. But downloading a dating app and having a few secret convos can be a welcome distraction from any pandemic-induced anxiety.
For some signs, cheating or flirting with others can be a way of avoiding the problems that have cropped up in their relationship since sheltering at home. This is especially true for the signs who despise confrontation, as they'll find it 100 times easier to vent to or chat with someone new, instead of having a potentially difficult conversation with their partner.
Other signs have a strong desire for adventure, which is why quarantine is weighing heavily on them. They're big fans of going out and meeting new people, and without that stimulation, they may find themselves swiping right on dating apps, as a way of getting a similar thrill. And, of course, there are the signs who have a "grass is always greener" mentality and will always want what they can't have, even if social distancing with a partner isn't so bad.
Everyone's relationship is being tested while in quarantine, but for these three zodiac signs, it might mean straying or micro-cheating — even while stuck inside.