The 7 Best Positions To Try This Month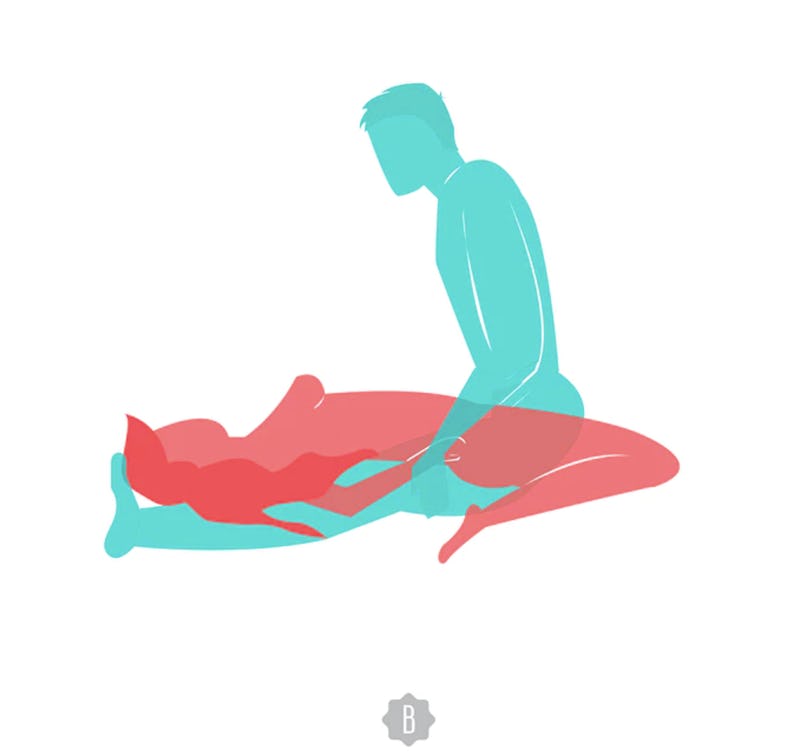 Caroline Wurtzel/Bustle
With April in full swing and the weather finally warming up, now is the perfect time to spring clean your sex life so it gets a little hotter, too. Don't get me wrong — I love the intimate, cuddly vibe of winter sex, but the best sex positions for spring are those that bring you out of your (egg)shell and get you feeling active again after the long, cold winter.
For me, spring always feels like a chance to make a fresh start — and if I'm being honest, sometimes it's good to switch up your sex routine (because who likes to be stuck in a sexual rut?). If you've spent the winter months holed up watching TV and having lazy, low-effort sex, now is your opportunity to make a change. Use the warm spring-y vibes as an excuse to get more creative and adventurous in the bedroom — or even take things outside, since the weather is so nice — and try out some sex positions that bring you out of your shell.
If you want to come out of your sexual hibernation and start spring off with a (literal) bang, here are seven adventurous sex positions to try this month.