7 Zoom Talking Points From Charlie Brooker's 'Antiviral Wipe'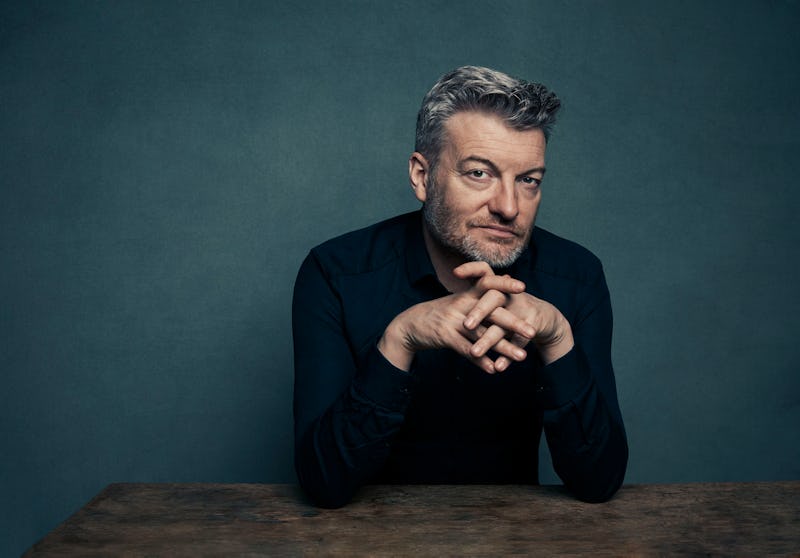 BBC/Netflix/Matt Holyoak
Five months into 2020 and already it feels like a lifetime. Every day brings another barrage of bad news and many of us have lost touch with what exactly is going on in the fight against coronavirus. Luckily, Charlie Brooker's brand new show Antiviral Wipe is about to bring you right up to speed, analysing every major event from the outbreak of the pandemic right up to "Stay Alert" era we find ourselves in now.
As the man credited with predicting the current crisis and a dab hand at dystopian fiction, Brooker is well-equipped to take us through the timeline of COVID-19. And Antiviral Wipe is made all the more entertaining thanks to the occasional appearance of Brooker's wife: Blue Peter veteran and all-round top TV babe Konnie Huq.
With so much packed into 45 minutes, it's hard to choose highlights from Antiviral Wipe, but here are the moments I'll be talking about for weeks to come.