The Best Amazon Black Friday & Cyber Monday Furniture Deals Are Up To 70% Off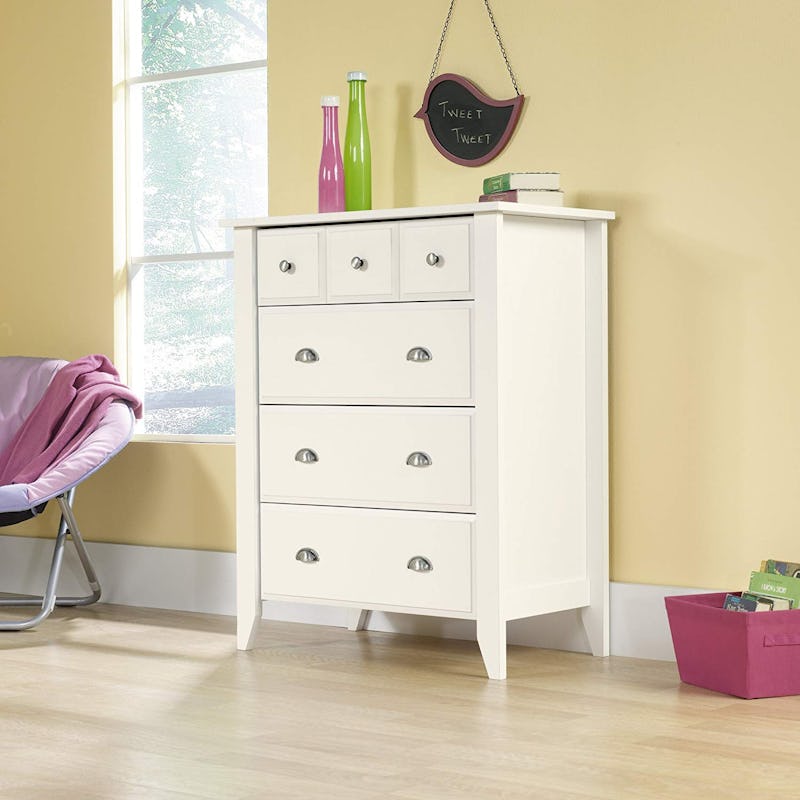 Amazon
Throughout November, Amazon has been running sales on everything from clothing to tech to furniture. And its 2019 Black Friday furniture sale options are some of the best on the site, with discounts going up to 70% off original prices. If you're looking to completely redo a room with major furniture changes or simply accent with a new chair or mirror, this year's Amazon Black Friday furniture sale has you covered. The sales are already running on the site, and will last until supplies run out.
Before you start perusing the site, it may be a good idea to join Amazon Prime, if you haven't done so already. Members get free two-day shipping year round and special deals around the holiday time. You'll also get early access to Black Friday and Cyber Monday deals, so you can be sure to get the items on your list before they run out. If you're not ready to commit to the $12.99 monthly fee, you can always try it out and get your first 30 days for free.
With your new Amazon Prime membership and list of furniture needs, it's time to get shopping. Check out 10 Amazon Black Friday furniture steals below.