Bustle's Editors On The Supreme Court + Ed Sheeran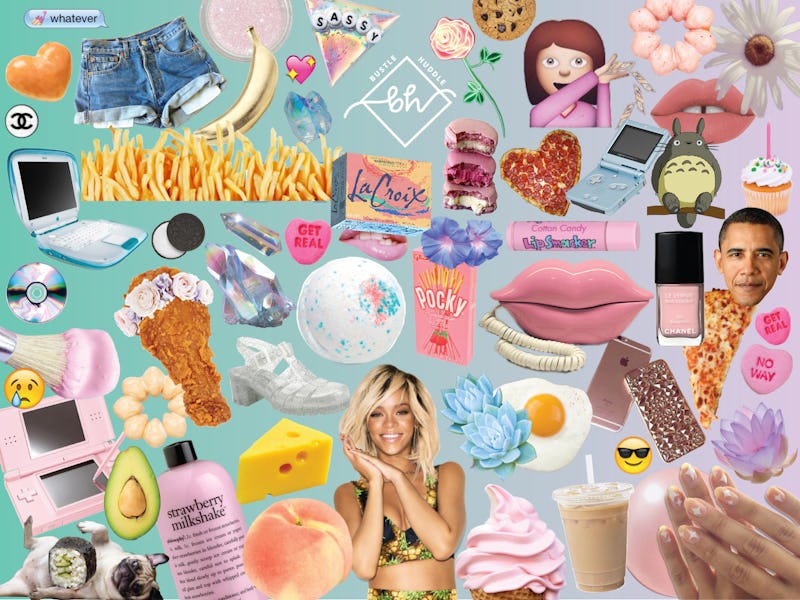 Happy hump day! Today was filled with plenty of news, from politics (the Supreme Court ruling) to entertainment (that Beyonce wax figure), to so much more. For more on those stories, plus all the other news that had Bustle's editors talking today, July 19, read on:
The Supreme Court + Trump's Travel Ban
On Wednesday, the Supreme Court gave the OK to Trump's refugee ban, but with a catch — grandparents are now officially considered to fit the definition of "bona fide relationships," so they can still be allowed into the country. There'll be much more on this news in the coming days, so be certain to keep an eye out.
Ugh: In other Trump-related news, over 81 teen pregnancy prevention programs will lose funding under his administration. Come on.
Ed Sheeran + Game Of Thrones
If you're a fan of GoT, you're probably still not over Sunday night's episode, especially when it comes to Ed Sheeran's totally random cameo. The singer, who recently left Twitter, received a ton of backlash for appearing on the show, but, as he explained on Instagram Wednesday, that's not why he deleted his account. His leaving Twitter "had nothing to do with what people said about my game of thrones cameo... why the hell would I worry what people thought about that. It's clearly f*ckin' awesome," Sheeran wrote. Well-said.
LOL: The BBC's response to the Doctor Who casting controversy is so good, you guys.
Unsolved Mysteries + Your Reading List
If the recent drama surrounding Amelia Earhart has got you craving more info on unsolved mysteries, we're here to help. These eight books about unsolved mysteries will be your new fave reads, covering everything from Jack the Ripper to Roswell. Add them to your reading list, stat.
Say What?! An underwater winery exists, and it. is. awesome.
Beyoncé + That Wax Figure
Need a serious laugh to end your day? Take a look at Beyoncé's wax figure, which, to put it lightly, looks absolutely nothing like Beyoncé. Madame Tussauds may have had good intentions, but seriously, what is up with this figure? Naturally, the Beyhive is not pleased, and their responses will make your day.
Shopping Break: It's crazy hot, but that doesn't mean you have to be sweating up a storm while you're trying to sleep. These light summer blankets will keep you cool at night, even if it's 90 degrees outside.
Today's WTF Moment: McDonald's is putting kale in a burger, and it's all your fault.
What to Watch: Grab your BFFs and watch a new episode of Younger, airing on TVLand at 10.