Here's The Real Difference Between Infatuation & Love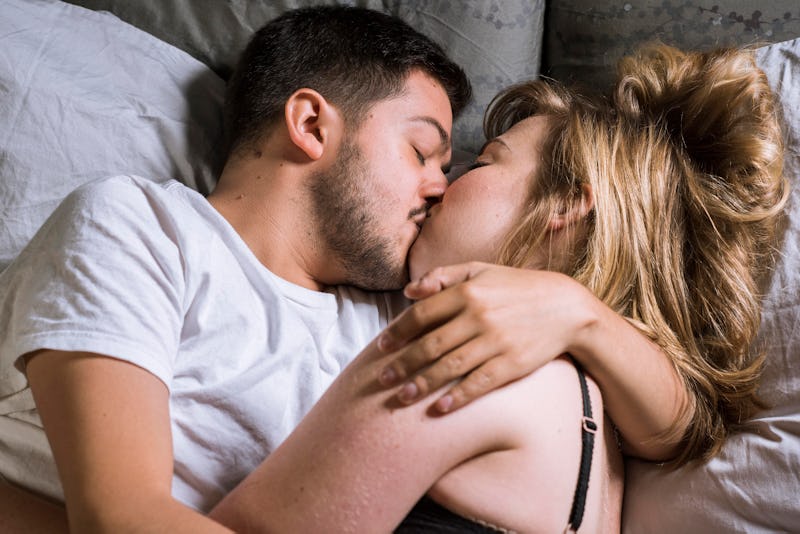 BDG Media, Inc.
When you first meet someone and you're really smitten, it can be hard to tell if you're in love, falling in love, or if you're merely infatuated. For some, especially in the beginning, love and infatuation can look fairly similar, but it's time that reveals what's a legitimate feeling for someone, as opposed to something fleeting which infatuation often is.
Infatuation isn't unlike lust; in fact, they're similar in many ways. Each one can catch us off guard, throw our life into a bit of chaos and, just when we're trying to wrap our brains around what's happening, it's gone. Infatuation has a short shelf life. Love, on the other hand, does not; love weathers the shit and grows. Love is forgiving and understanding in ways that infatuation is not.
"Infatuation lives in illusion," says bestselling author and relationship expert, Susan Winter, tells Bustle. "Love can survive reality."
While it's not unheard of that infatuation can evolve into love, as lust is often an initial step toward attachment, sometimes infatuation just stays infatuation. If you're cool with that, then great! If not; if you want something that has more stability and a chance to grow, then love should be your goal. Here's the difference between infatuation and love.