Who's On The 'Fifty Shades Darker' Soundtrack?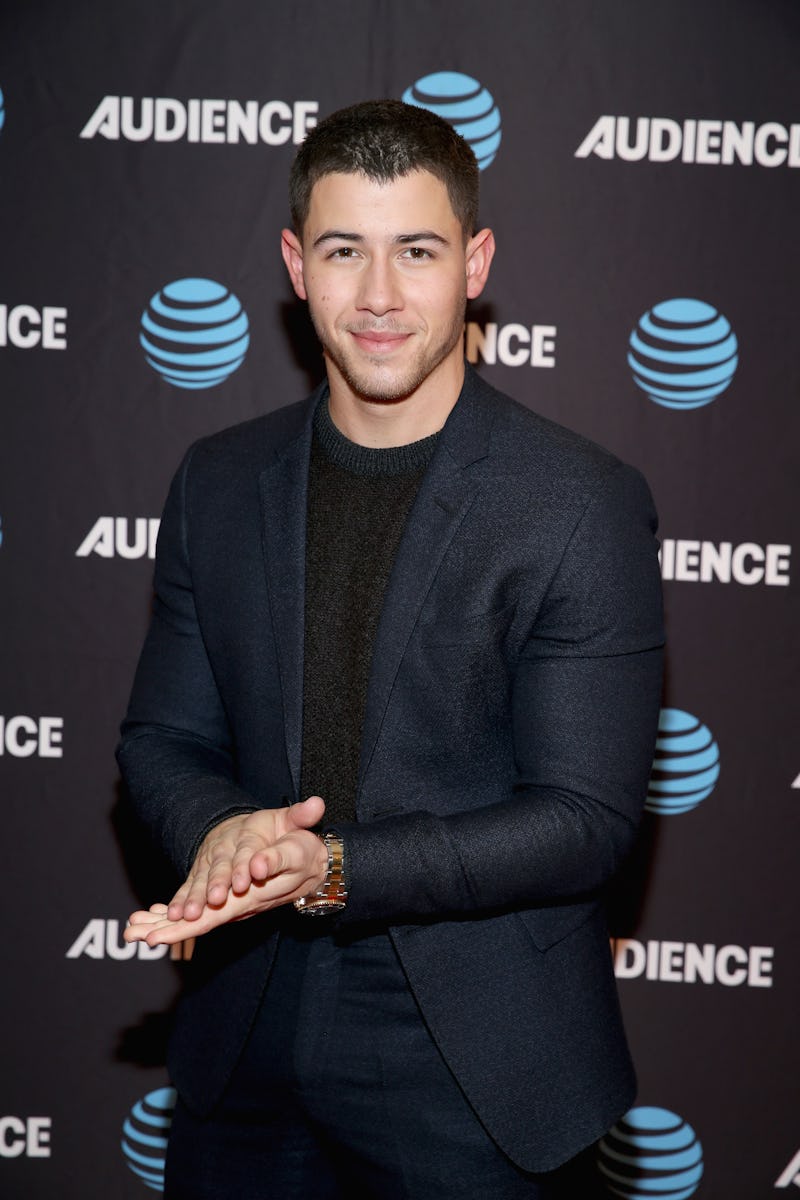 Phillip Faraone/Getty Images Entertainment/Getty Images
Fans were sufficiently teased with what to expect from the Fifty Shades Darker soundtrack back in December, and it already suggested strange, thought not necessarily dark, territories. Like, as much as "I Don't Wanna Live Forever" delivered plenty of anguish and heartache, it also made people side-eye at the bizarro match-making of Taylor Swift and Zayn Malik. Who would've thought? And on Wednesday when the official Fifty Shades Darker track list was released on Instagram, it became clear that the rest of the soundtrack would follow suit in being an unconventional mix — which may actually be a good thing.
It's fair to assume that the album would be ridden with a whole lot of slowed down Beyoncé tunes that are designed just to make us want to boink. Maybe literally, maybe not, but I mean simply similar sounding songs that dial up the sexy factor to 1,000, as if to remind the likely horny audience that yes, this is a movie about love and bondage. However, while sexy songs may have their place on the soundtrack, the multitude of artists is really something worth singing about.
Unconvinced? Just take take a look of the selection below and muse at the possibilities.
It's looking as though Nick Jonas and Nicki Minaj are giving Zayn and T-Swift a run for their money for "the most absurd duet we wouldn't have even considered five years ago." Halsey is the second spot with "Not Afraid Anymore," and Corinne Bailey Rae, who you may remember from her 2006 hit "Girl Put Your Records On," takes the number 11 spot with "The Scientist." And of course, Sia is making a return trip with "Helium" after lending "Salted Wound" to the first movie. I mean, some great things you just can't abandon. I'm imagining that's sort of the theme of this movie, or it's that some awful things you do abandon for their safety. I don't know, I'll just watch New Moon again.
My favorite addition, though? Danny Elfman nabbed the last two spots, making my brain (and Oingo Boingo-loving heart) burst. But that's mainly just because Elfman is the composer for the series, so most likely it's some whimsical instrumental things that Tim Burton flatly rejected last time they hung out. As such, Fifty Shades Darker will not be getting the John Hughes treatment, which TBH would be enough to get me to buy a ticket.
Whatever the case may be, it's an interesting mélange to set the mood for Christian and Ana's next liaison, and I'm excited to see just how these artists are going to play into the shadey new story. I'm sure I'll find out when the film hits theaters on Feb. 10.