Everything Coming To Netflix This Week, Including A New Season Of 'The Crown'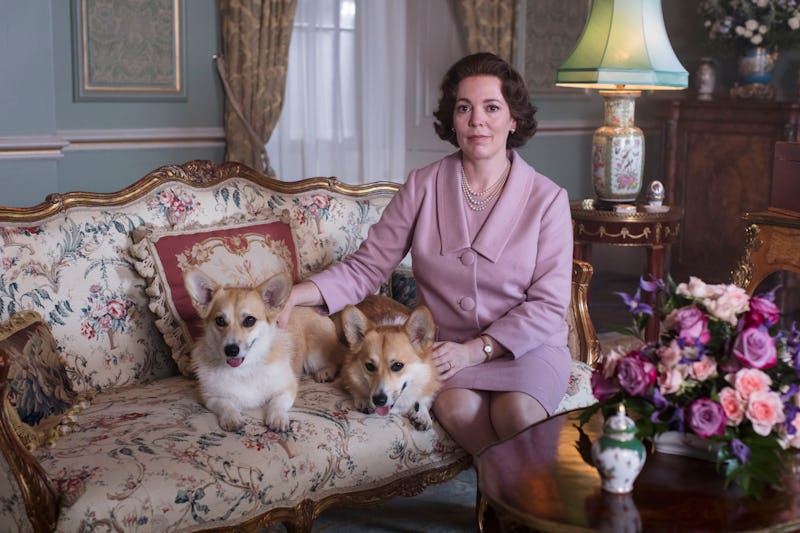 Netflix
Let's face it, as Netflix continues to ramp up the production of its own original content, more and more of said content gets lost in the shuffle. Only a few of the streaming giant's originals have broken through the clutter to gain a serious following, but when they do, they really break through. And among the many new movies & TV shows coming to Netflix this week is the return of one of the site's most successful and acclaimed creations to date: The Crown.
The Crown Season 3 is set to premiere on Nov. 17, and the show is taking a big risk in its new season. Rather than resting on its laurels after the first two awards-filled seasons, The Crown has changed its cast for Season 3. No longer will Emmy-winner Claire Foy and Matt Smith portray Queen Elizabeth II and Prince Philip, respectively. Instead, they've been replaced by Oscar-winner Olivia Colman and Tobias Menzies. This change is due to the new season depicting events from a later period in the queen's life, as it will cover the 1960s and 1970s while also featuring an older and more prominent Prince Charles, now played by Josh O'Connor.
Expectations are sky-high for the new season of The Crown, but if the series isn't your cup of English breakfast tea, then take a look below at the rest of the new content hitting Netflix this week.