The 26 New Movies & Shows On Netflix This Week, Including An Olsen Twins Classic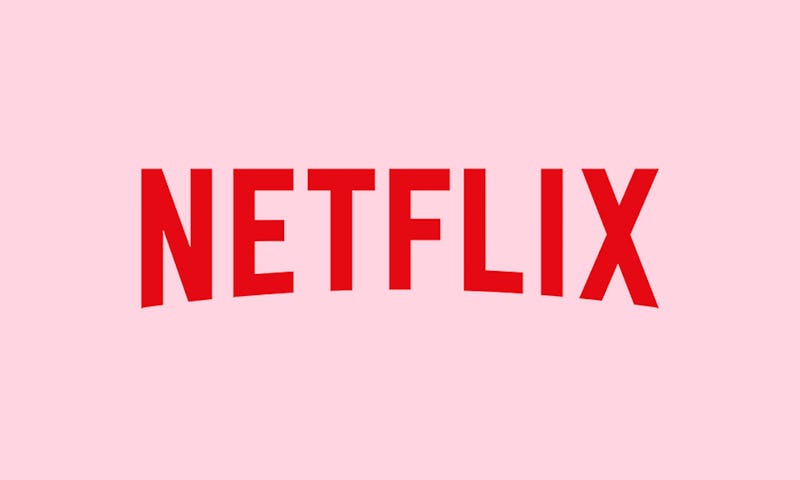 Liz Minch/Bustle
For many Netflix fans, the streaming site just isn't what it used to be. The site's once-extensive movie library has dwindled in recent years, as Netflix has shifted its focus and budget toward producing its own content. And while many of their Netflix originals have been praised, some fans still wish Netflix offered more classic films like they used to. Well, apparently Netflix has heard its fans' complaints, because there are a ton of new movies on Netflix this week, including an early 2000s favorite starring the Olsen twins.
The movie in question is New York Minute, a 2004 comedy that just so happened to be the final film to star Mary-Kate and Ashley before the pair ditched show business to conquer the fashion world. As a result, the film acts as a snapshot of a very brief and specific moment in time when the Olsen twins were movie stars who routinely churned out kooky comedies. And New York Minute is perhaps the kookiest of them all. The film sees the two as sisters, naturally, who go on the run from an outlandish truant officer (Eugene Levy) in New York City. There's lots of goofy gags, cheesy lines, and even some hints at the pair's future career change. It all adds up to a joy-filled trip down memory lane.
But New York Minute is hardly the only new addition to Netflix this week. There are loads of new shows and movies streaming over the next seven days, and you'll find the best of them listed below.