The 38 Best New TV Shows & Movies On Netflix This Week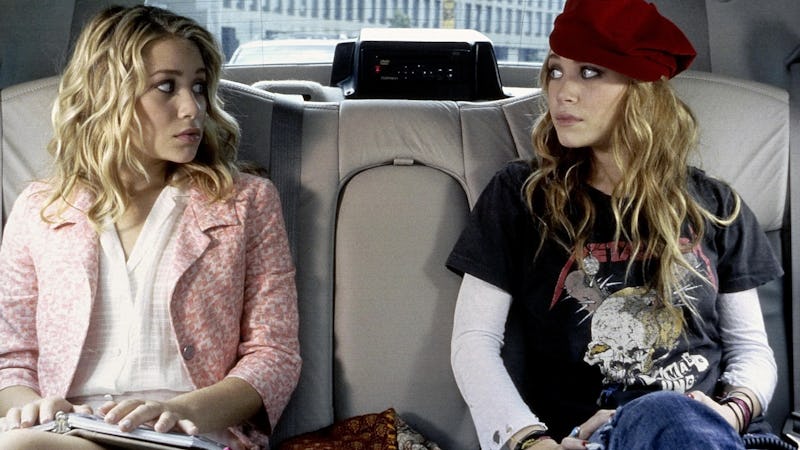 Warner Bros. Pictures
Is Netflix feeling the heat from Disney+? The Mouse House's new streaming service arrived in November, and so far, it's been a runaway success. And though Netflix hasn't really revealed its true feelings about the new competition, its new batch of content suggests that the streaming giant may be gunning for Disney. That's because the new movies and shows on Netflix this week include a load of favorite films that you grew up with, which are sure to give '80s and '90s babies some childhood flashbacks on par with Disney's nostalgia factory.
This week alone, Netflix is unveiling a pair of all time classic family films in Chitty Chitty Bang Bang and Willy Wonka and the Chocolate Factory. They've also got Ferris Bueller's Day Day Off for the '80s kids; Free Willy, Dragonheart, and the first two live-action Ninja Turtles movies for the '90s kids; and New York Minute and A Cinderella Story for kids who came of age in the early 2000s. Your move, Disney+.
And don't worry, even if you're not in a nostalgic mood, you'll still find plenty to watch on Netflix this week. Since Disney+ doesn't do adult content, Netflix maintains its edge there, with a load of R-rated movies, adult dramas, and a new original series that's all about s-e-x. So take a look below at the best of Netflix's offerings this week.