The One Mistake You're Most Likely To Make In Relationships, Based On Your Zodiac Sign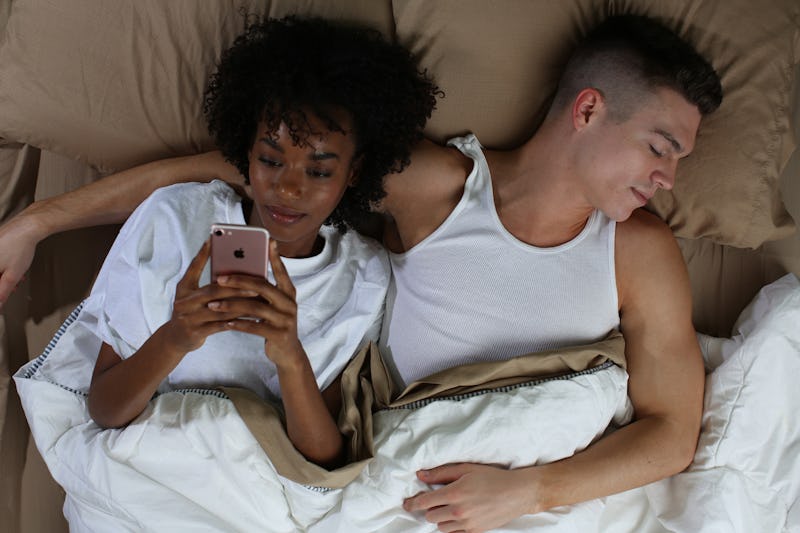 Ashley Batz/Bustle
While it's possible to make all sorts of mistakes in a relationship, some may seem to be easier to make than others — especially when you take the characteristics of your zodiac sign into account. Depending on the personality traits associated with your sign, as well as the positive and negative habits you tend to bring to the table, you might start to notice a few trends when it comes to your dating life.
You might notice, for example, that a lot of the people you've dated have said you're not the best listener, or that you seem to always argue over the same exact things. "Every sign has their own strengths and weaknesses," life coach and astrologer Joshua MacGuire tells Bustle. "And if you want to know your character flaws, the fastest way to find out is to get into a relationship. Therefore, it stands to reason why the different signs' flaws can become all too apparent when [in a relationship]."
That's because, relationships often serve as a mirror. And once you have someone to reflect off of, it becomes easier for these tendencies to come to the forefront. That being said, it's always important to remember that not everyone will identify completely with their sign. Although different zodiac signs have different attributes, not all characteristics may pertain to you. Instead, the zodiac should be used as a guide to help with self-reflection, and offer further insights into the qualities you do identify with.
So, if you think you've noticed a trend, where you keep having the same issues time and time again, that very well may be true. Here is the one mistake each sign tends to make in relationships, as well as some advice as to how to fix it, according to MacGuire.