These 9 Women Moved In With Their Partners For Financial Reasons — Here's Why They Regret It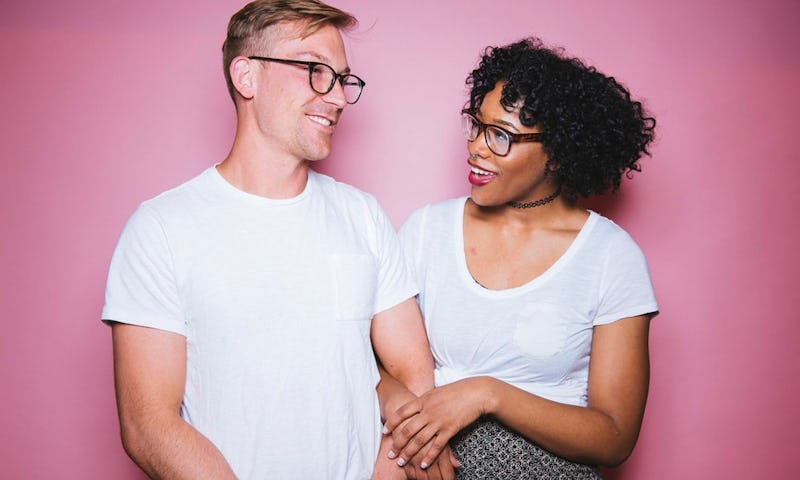 BDG Media, Inc.
Couples move in together for a variety of reasons, whether they're taking their relationship to the next level or deciding to do a trial run to see how it works. However, other couples move in together to save money; while it may work for some, others then regret it. After all, on top of navigating this new level of their relationship, now they have several financial frontiers to deal with, too, from how they will split the rent to how they will divide up bills and/or repairs.
Amie Leadingham, Certified Master Relationship Coach, tells Bustle that moving in together too soon, especially before having clear-cut conversations about how finances will be handled, can be a mistake. "Studies have shown that living together is can be more stressful than actually being married," she says. "This is probably because most couples don't have healthy conflict resolution skills and give up too quickly." She says that this is why it's important that couples move in for the right reasons — i.e., same life vision, commitment level, aligned core values — and that they talk about money, and how it will be handled, in advance. But, if money is the sole reason for moving in together, it may be problematic. "However, if your values are mostly aligned, there's a higher chance of relationship bliss and less conflict," Leadingham says.
Below, nine women explain how they did move in with their partner for financial reasons — and they regretted it.