These Major Inventions Coming Out Soon Are Going To Upgrade Your Sex Life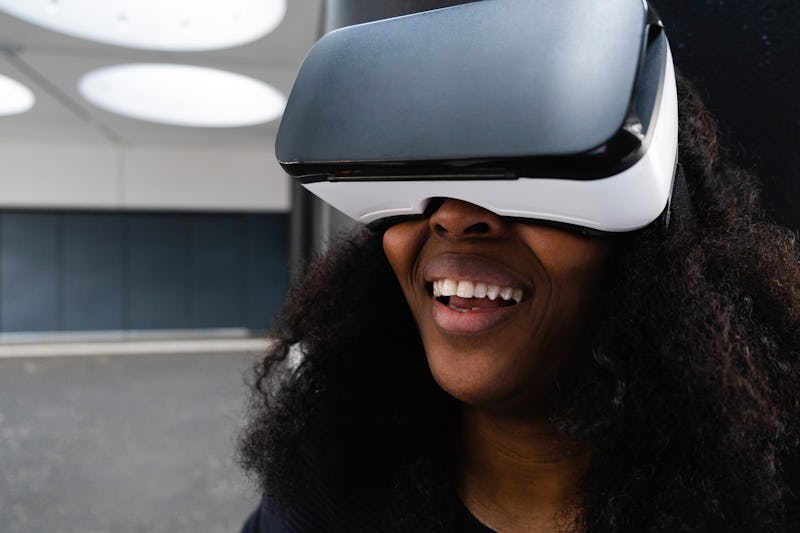 Westend61/Westend61/Getty Images
It's been an exciting year for sex tech and innovations, between a sex robot that holds conversations, a virtual health clinic, and dozens of new sex toys. But when it comes to sex inventions, the year has not even hit its peak. Over the next few months, we're going to see an online school just for sex ed, several products to prevent painful sex, and more inventions that could really change people's sex lives — and their lives overall, for that matter.
"The biggest trend in sex tech in 2017 is female founders," Future of Sex podcast host Bryony Cole, who helped scope out the innovations on this list, tells Bustle. "More and more women are taking charge of the narrative around sexuality and developing products and services to suit their lifestyles and sexual preferences. JWT Intelligence Report called this phenomenon 'vagina-nomics,' which is the joining of the two words, vagina and economics — because there have never been more products on the market geared toward female sexual health."
You'll see that reflected in this list: Many of these inventions are by women, and that's a win for more than one reason. It means more women in the tech industry, and it means more products geared toward women's sexual desires. And it's about time we had that.
Here are some sex inventions you can look forward to seeing later in the year.