15 Little Signs Someone Is Suuuuper Into You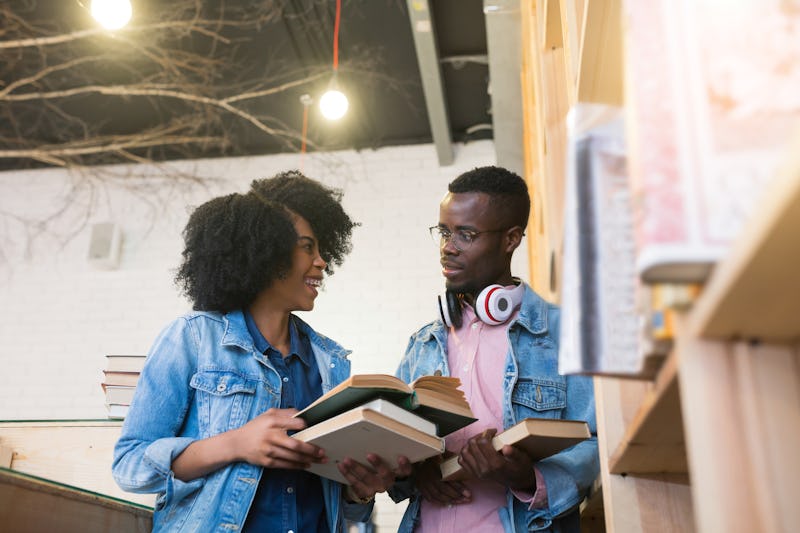 4frame group/Fotolia
In elementary school, having a crush meant you told all your friends how cute they were and never, ever spoke to the object of your affection. This would continue over and over as you moved on and found someone new you liked. As adults, it'd be great to say we've moved on from this and are open about how we feel with our crush. Unfortunately, being upfront about who we have feelings for can still feel as scary as it did back on the playground — especially if we're not sure they feel the same. Hey, telling your crush how you feel takes a lot of guts and sometimes it feels easier to just play it out and see how it goes.
Fortunately Reddit users are here to help you figure out exactly what determines if someone is crushing on you. A recent AskReddit asked, "What screams, 'I have a crush on you'?" Users responded with everything from personal anecdotes to simple signs to take note of.
It can be tricky navigating the world of "Do they like me?" It's good to know what to look out for if you think someone likes you — and what little things you can convey if you're into someone, too. Here are the signs someone has a crush on you, according to Reddit users.