7 Things I'd Like To Tell The Doctor Who Performed My Abortion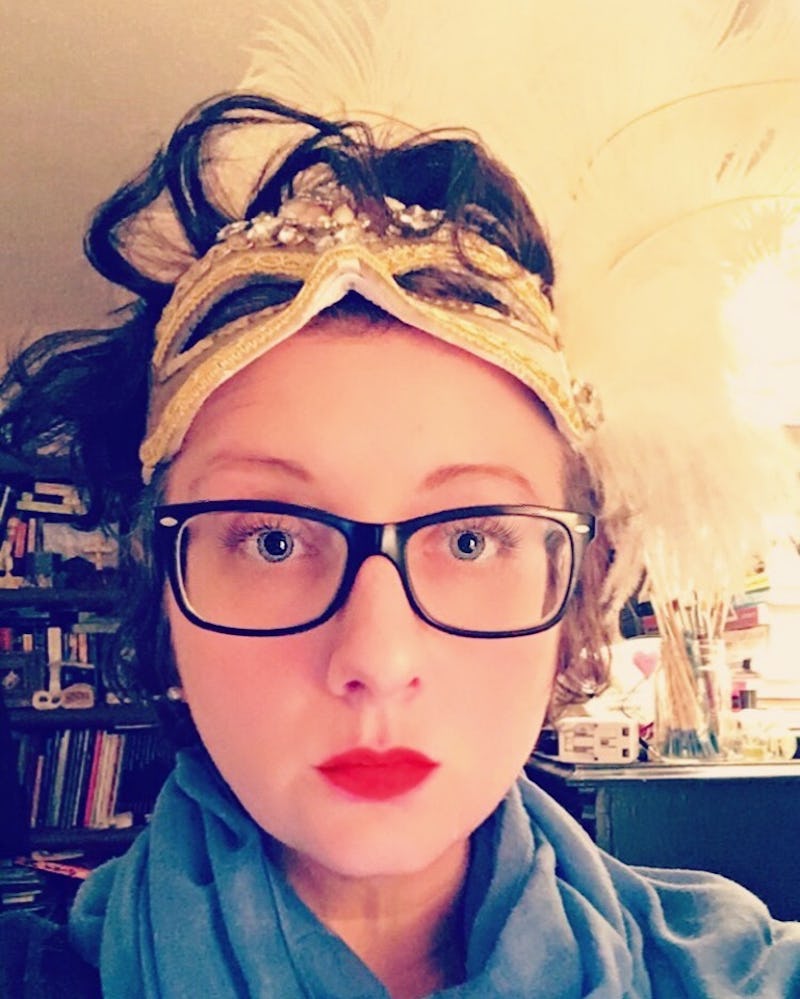 Amanda Chatel
Although we may be in 2018, the fight for women to have full autonomy and access to abortion continues. It's been 45 years since the landmark decision of Roe v. Wade, but still Right Wing politicians, think they should have a say in whether a woman should have a right to terminate their own pregnancy. What this means is that the battle continues on for those of us who will not rest until we know access to safe abortion is available for all women everywhere.
March 5 through March 9 is National Abortion Provider Appreciation Week. In 1992, Physicians for Reproductive Health was founded in New York City. The group included physicians who not only worked tirelessly to protect the reproductive rights of women everywhere, but to make sure women always had access to safe abortions. These people, these women and men, are heroes. This is also how National Abortion Provider Appreciation Week was born.
In March 2005, I had an abortion. I was in a casual relationship with someone, was on the Pill (although, honestly, I probably wasn't taking it exactly as I should have been), and, interestingly enough, was still getting my period. The only sign that something wasn't right was the fact that my breasts hurt in a way I had never experienced and a self-proclaimed psychic in Bermuda asked me when I was due. It wouldn't be until I returned from Bermuda and went for my annual gynecological exam that I was informed I always about 11 weeks along. Basically, I had a choice to make and I had to make it fast.
When I came to after my abortion, out of the anesthesia that day in 2005, I was confused and groggy. I never got a chance to thank the man who performed my abortion or the supportive nurses who calmed my fears before the procedure and sat with me as the anesthesia made its way out of my system. But, 13 years later, if I could sit them down and talk to all of them, here's what I'd like to say.