The One Quality You Should Never Settle For In A Partner, Based On Your Zodiac Sign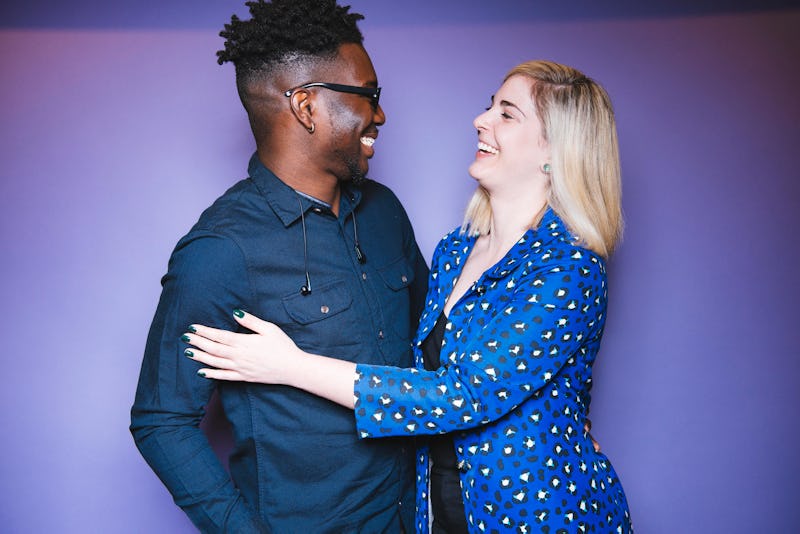 BDG Media, Inc.
We all have standards for our relationships. Whether it be loyalty or honesty, there are things we emphasize that we need from those around us, especially our romantic partners. And sometimes, those standards change as you meet new people. You realize your values can change over time and some things you thought were important to you ultimately don't hold as much significance anymore. But despite this, there is always at least one thing in a partner you don't settle for.
"Your zodiac sign plays into your preferences," Kansas City astrologer Cindy McKean tells Bustle. "Earth signs prefer practicality. Fire signs like passion. Air signs love communication. Water signs prefer closer connections. Sometimes like attracts like, other times opposites attract." The traits that you find so heavily connected to your astrological sign can dictate the values that are most important to you, and can help you navigate what you find most important in a relationship. They can also indicate which things you might have hard-and-fast rules about when it comes to what you want in a partner. Either way, your zodiac sign can help you determine which values you hold nearest and dearest to your heart — and shouldn't settle for for anyone, especially a partner.
Here is the one quality you shouldn't settle for in a partner, based on your zodiac sign.