Netflix's New Prices Are Starting Sooner Than You Think, So Prepare Accordingly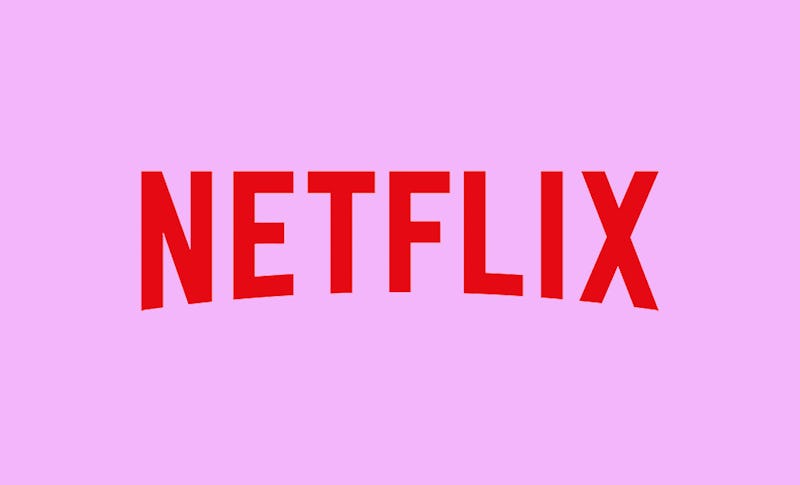 Liz Minch/Bustle
In news that might put a damper on your Thursday, Netflix is raising its prices. As Mashable first announced, certain U.S. subscribers will be paying more in the very near future. When do Netflix's new prices start exactly? As Mashable reported, it looks like the rate switch for current users will be in effect as early as November. In a statement to Bustle, the streaming service confirmed that starting Oct. 19, existing members will "be notified at least 30 days in advance, based on billing cycle, on when they will see the price change."
Furthermore, the rate change sets in for new Netflix users on Oct. 5. As in, effective today. So, if you've decided you're ready to stop using your former roommate's cousin's account (i.e., you want to sign up for your own account), you will pay the new rate.
The statement continues,
"Members will be notified with an email and also see a notification within the service. The price change will roll out to members over the course of the next several months. As always, members can view pricing information within their account settings."
Keep your eyes peeled for that notification and prepare to pay a little more for your subscription, current Netflix users. Er, unless you've signed up for the basic plan, that is. If you're cool with playing Netflix on only one device at a time, this adjustment won't affect your wallet: The basic plan will stay at $7.99 a month, the same price it's always been in the U.S. since 2010.
However, if you prefer to use your Netflix account on multiple screens at once, then get ready for a price hike: The standard tier (aka the package that allows up to two devices to stream simultaneously) will go from $9.99 to $10.99, and the premium (aka the package that allows up to four devices to stream simultaneously) will increase from $11.99 to $13.99.
Here's Netflix's rundown of the three plans with the updated rates:
So, what's the reason behind the rate increase? In their statement, the streaming service provided the following explanation:
"From time to time, Netflix plans and pricing are adjusted as we add more exclusive TV shows and movies, introduce new product features and improve the overall Netflix experience to help members find something great to watch even faster."
The statement adds, "Since Netflix's last price increase, we have added a downloading feature, introduced interactive content, announced a robust slate of new content (including films) and have continued to improve the member experience."
As the product changes and grows, the price changes and grows along with it. And Netflix certainly has changed and grown. In 2013, the movie rental/streaming service released its first original series, House of Cards. Fast-forward to a few years later, and Netflix has established itself as a treasure trove of original, award season-friendly content. Oh, and how much sweet, sweet original content there is. According to The Verge, the service distributed an estimated 126 original shows and movies in 2016.
But wait, there's more: In addition to the impressive stable of original content, there's the ever-changing roster of non-Netflix movies and non-Netflix shows that make up the rest of the library. (Speaking of the ever-changing library: Don't forget to watch recent additions Miss Congeniality and Miss Congeniality 2. Truly two of the best things to come to the streaming service in October.) Between all of the Netflix originals and all of the non-Netflix movies and non-Netflix shows that have been added to the library over the last few years, the product is changing faster than you can ask, "Are you still watching?"
Speaking of change, remember: As early as next month, you could see a different number on your Netflix bill.