The Internet Famous Drink You Should Try, Based On Your Sign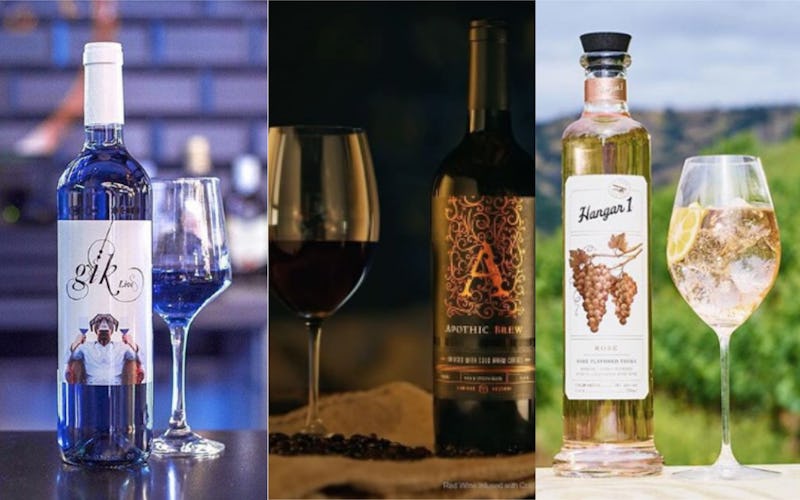 Giklive/Instagram; Apothic Wines/Instagram; Hangar 1, Instagram
Chances are if you're a human on the internet, you've seen a lot of coverage on viral drinks. But which one, you lament, should you try? There are so many out there. The stars may have your answer for even this!
It turns out, there are actually certain ones that may tickle your fancy more. I know there's an overwhelming amount of stuff to taste, but you can figure out which viral drink you should try based on your sign.
Many of them have certain temperaments — the more earthy, grounded signs feel most ~practical~ when they're sipping on some wine. Water signs may like their drinks with a little more zest and flavor. Fire signs may want to try something super out there. And air signs are just down for whatever remixes you can put on a classic.
You're in luck, because remember — a lot of these drink inventors all had different signs and elements at work. That means a variety of options to fit your unique tastes based on your astrological chart. I'm not saying you have to be married to these options, but it's a nice place to start — and who's to say you shouldn't try them all, just to be sure? Read on to see which internet famous brew matches your sign.