7 Genius Inner Corner Eyeliner Tips, Straight From Makeup Artists
Spice up your eye makeup with this subtle graphic design.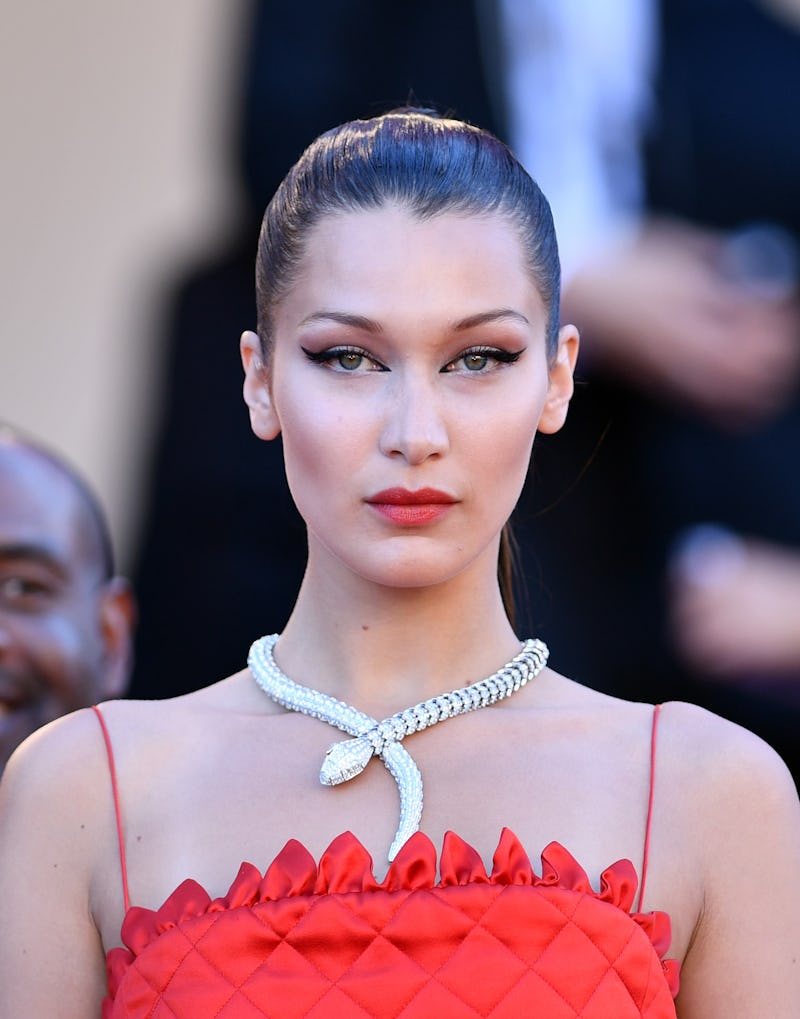 Anadolu Agency/Anadolu Agency/Getty Images
There's nothing quite like eyeliner. From minimalistic graphic, negative space designs to bejeweled accents, it can really tie your entire look together. But inner corner eyeliner can be intimidating if you're only used to a single swipe on your waterline.
According to Michelle Clark, M.A.C. Cosmetics' senior national artist, inner corner eyeliner is just an extension of your top and bottom liner that comes to a point. "Eyeliner in the inner corner of the eye looks scarier than it truly is," Clark says. To do it, she says to follow these easy steps:
First, start with the top lash line. She says it's easiest to begin in the center and work in sections. "This gets me the cleanest line and helps me create the right thickness," she says.
Starting at the center, move the liner inward and create a line to the end of your lash line at the tear duct.
Next, swipe your liner from the tear duct back toward the center.
To create a perfect inner corner point, she suggests taking your eyeliner and dragging it outward using a "flick" motion at the tear duct.
Finish extending your liner in the other direction. Then starting at the tear duct, apply eyeliner across your bottom lash line
You can use any type of liner (more on which ones work best later) to achieve the look. Celebrity makeup artist Sang Jeon recommends sketching out how you want your liner to go with a pencil first, and then going in with either a gel or liquid formula. If you make a mistake, Clark says you can use a cotton swab and micellar water to clean it up.
If you're ready to dive in, Jeon and Clark broke down seven simple ways to incorporate inner corner eyeliner in your next look below.
We only include products that have been independently selected by Bustle's editorial team. However, we may receive a portion of sales if you purchase a product through a link in this article.