20 Outline Tattoos That'll Inspire Your Next Ink
From the simple to the detailed.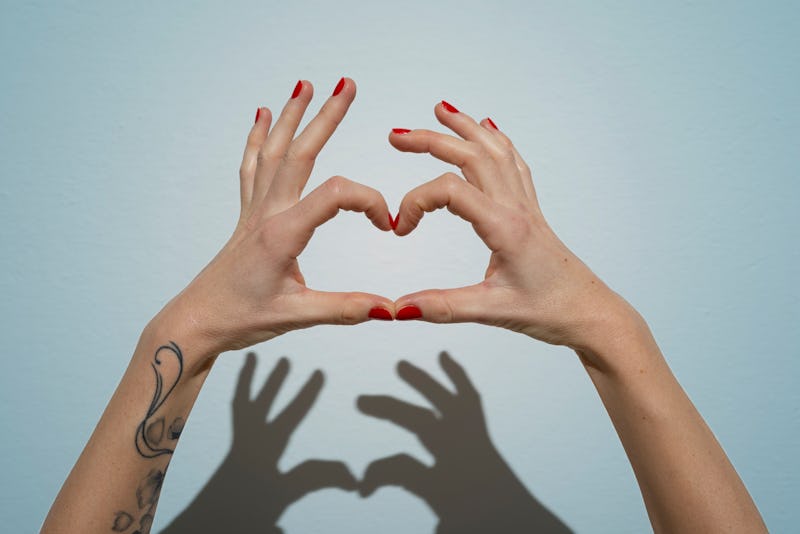 Getty Images/Francesco Carta fotografo
This year has seen its fair share of tattoo trends. From the micro pieces of ink that popped up everywhere to the onslaught of neck tattoos (here's looking at you, Justin and Demi) and matching pieces shared among BFFs, there were plenty of options to take inspiration from. But another style has also gained popularity: outline tattoos.
These designs are, well, exactly what they sound like. Outline pieces are created by drawing just the outer edges of whatever design you'd like without any ink filling it in. Common art ideas include body shapes, animals, and even florals (the options are endless, though). They're typically done with black ink and really thin, precise lines. Or they can be inked in a style called single line tattooing, which involves an artist creating an image using only one continuous line (or as few lines as possible).The end result is an elegant, simple creation that can represent whatever symbol you like.
If you've been thinking about finishing 2020 with a new bit of ink or perhaps getting your first piece in the new year, these 20 outline tattoos will help to spark your vision for the next time you visit the studio.