Here's The Best Sex Toy For Your Zodiac Sign
According to an astrologer.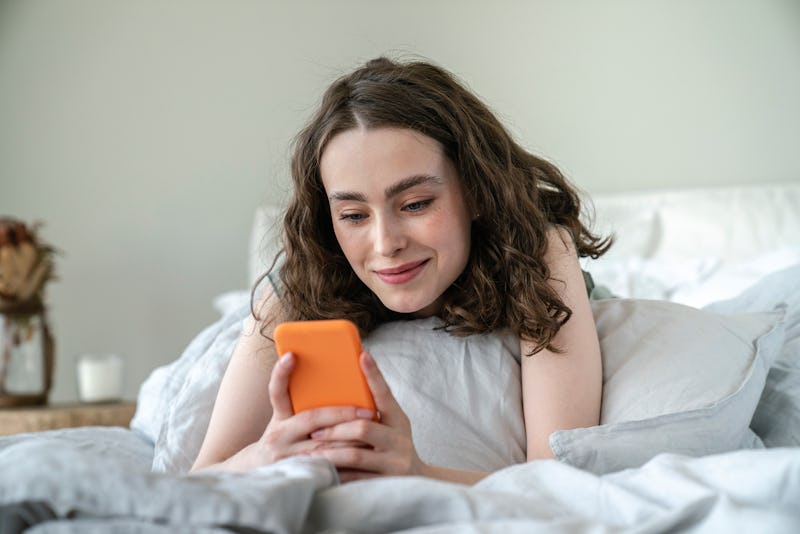 Getty Images/Westend61
We may receive a portion of sales if you purchase a product through a link in this article.
If you're looking at the wide array of sex toys available on the interweb and aren't quite sure where to start, consider looking to your zodiac sign. Astrology has a hand in all things related to relationships and love, so it makes sense that the stars could also play a role in what turns you on.
"Sexuality and astrology can be quite a fun topic to explore, alone or with a lover," says Jaye, an astrologer at Gifted Astrology. "Everyone's seen the typical sun sign compatibility charts — with all 12 signs matching up with the other 12 — [and it's] like a quick sugar rush to the heart when you locate your match. But, of course, sexuality runs deeper than that."
As Jaye explains, your sun sign, as well as Venus and Mars, can tell you a lot about how you like to get it on. "Each planet takes on the trait of the sign that it's associated with," Jaye tells Bustle. "If you have all three planets in one sign, you'll probably enjoy sex in that sign's specific way." If your chart is all over the place, that may explain why you like to mix things up in bed.
To learn more, keep scrolling to see how your zodiac sign impacts your sexuality, and which sex toy will be perfect for you as a result.
Sources:
Jaye, astrologer at Gifted Astrology
Cindy Mckean, astrologer and psychic
This article was originally published on