Sam Smith's Latest Comments May Surprise You
If you're like me, you've probably played Sam Smith's "Stay With Me" on repeat more times than you'd like to admit. He just has a way with words. And that voice? Incredible. (BTW, his latest single "Drowning Shadows" is heartbreakingly lovely, if you haven't heard it yet!) While he may sing ballads about broken hearts, Sam Smith admitted he's never had a boyfriend in a candid interview with E! News. While some people may find this surprising, I think it's actually really rad and makes him even more relatable. Smith said,
I've never had a boyfriend so I don't really know any different, which I think is very lucky actually. I'm still learning on what's right and what's normal in dates. I think with anyone, you have to learn how to trust people and there's different challenges and hurdles in my life now but I'm trying to remain as normal as I was before.
Such a great quote! In society, there's such a huge (and arguably unnecessary) emphasis on the need to date or be in a relationship. So what if Smith is single? He's too busy winning Grammys. When asked if he was ready to meet someone, Smith told E! News, "Is anyone ready for a relationship? Who knows. I've been single for 23 years so I don't know. It's going to take something."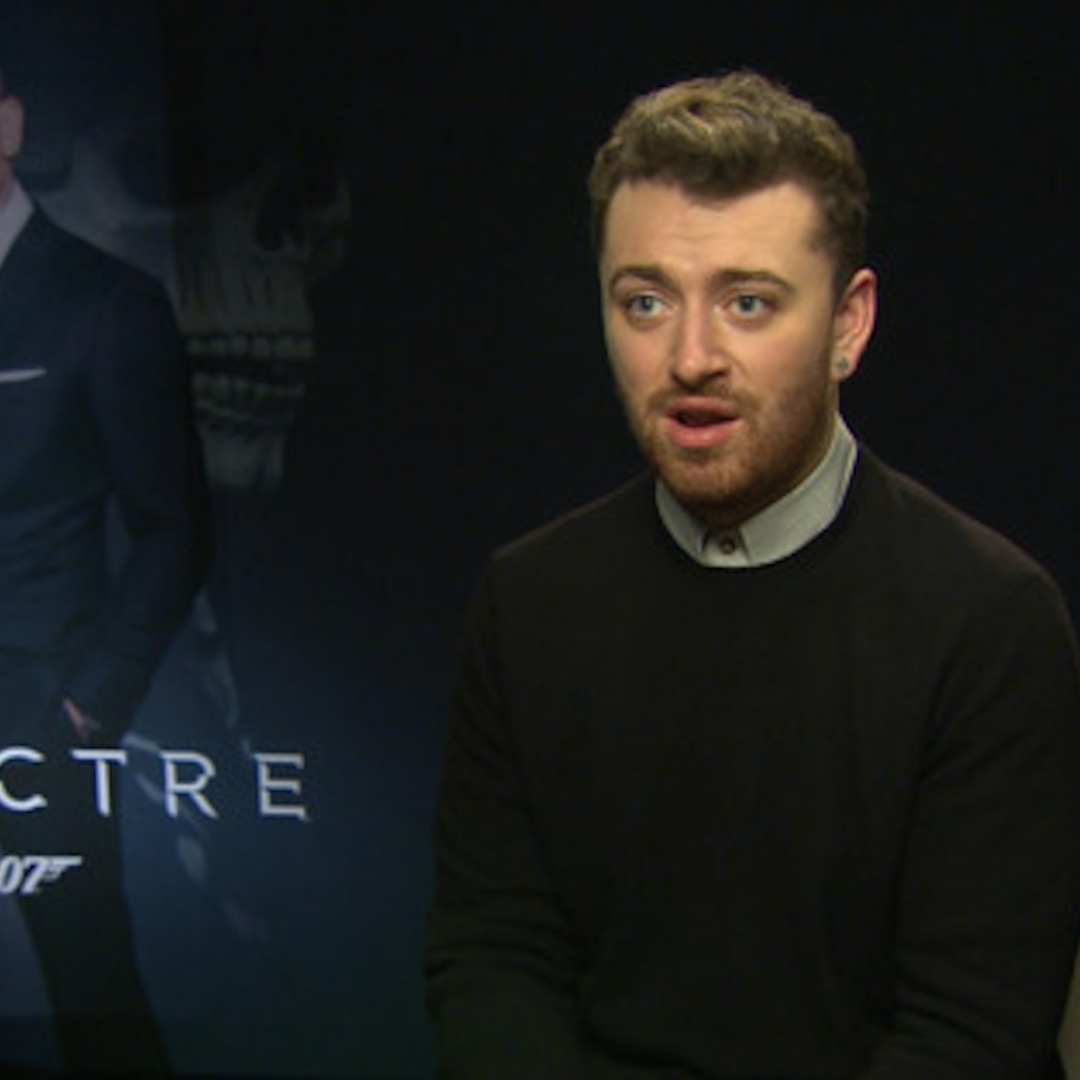 While I'm a big fan of Smith's statement, it's worth acknowledging his rumored relationship with Jonathan Zeizel. Back in January, the singer confirmed they were together and even posted super-cute Titanic themed photos. A few weeks later, reports surfaced that the pair split. This makes his recent quote a little bit confusing... Was he intentionally throwing shade at Zeizel, saying their time together didn't count? Or maybe because it was short-lived, he meant he hasn't been in a serious, long-term relationship.
I'm going to give him the benefit of the doubt and go with the latter. As someone who also hasn't really been in any super-serious relationships myself, I can totally relate to Smith. Sure, there may be occasional bouts of dating, but the whole fall-madly-in-love, meet-my-soulmate thing hasn't happened yet. And guess what? To borrow the lyrics from another of Smith's song, "I know I'm not the only one." There are plenty of people in the same boat. Sure, it may have its downsides, but being single definitely has its perks.
Back when he won his Grammys, Smith gave a shoutout to the guy who broke his heart and thanked him for inspiring his music. There's always a silver lining to being single, right? Plus, his quotes show that Smith isn't willing to settle for just anyone who comes along — he wants to find the right person. There's nothing wrong with that!