The 'Idol' Judges Pick Favorites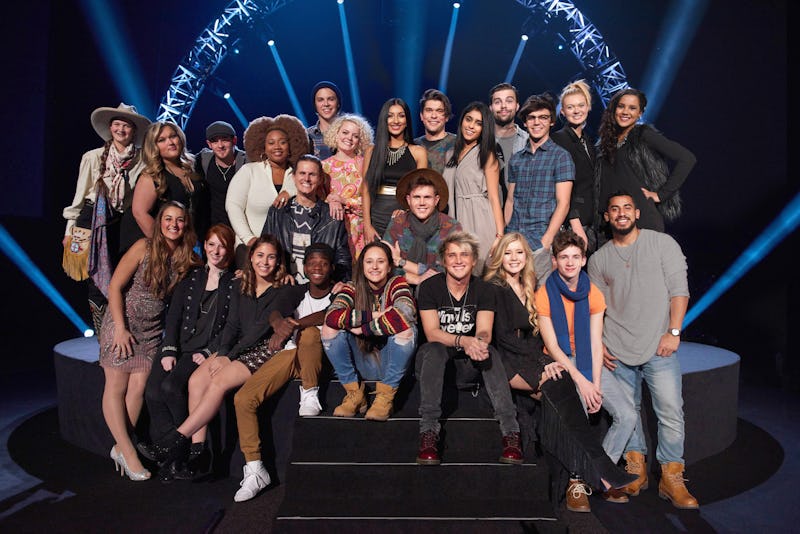 And then there were 14. The pool of American Idol contestants was trimmed from 24 to 14 last week — and it's about to be cut down even further. The Top 10 will be revealed tonight, but not until they sing live for America's vote. Four contestants have avoided this fate, though, as they were chosen as the judges' favorites. Who are these lucky few? The judges chose to keep Dalton Rapattoni, Olivia Rox, Trent Harmon, and La'Porsha Renae safe from the live vote. Were they right in who they chose as the "favorites"? Absolutely.
Rapattoni, Harmon and Renae have been favorites from the beginning. They have big voices and even bigger personalities which helped them stand out to both the judges and the viewers at home since the very beginning. It took Rox a little longer to rise to the top, but her Top 24 performance is what really sealed the deal. She showed consistency and versatility, which are both major factors in this game. But the main reason why her Top 24 performance earned her a fast pass to the Top 10? Rox really showed off her amazing talent. She finally proved she was Idol-worthy and the judges certainly noticed.
While these four artists certainly deserve a spot in the Top 10, is this an early prediction of the Final Four? It's possible. These four contestants have been some of the strongest since the beginning, and they've been picking up fans along the way. But the true fan favorites won't start to show until the live rounds begin. Everything can change once America is able to vote. Rappatoni, Harmon, Renae, and Rox definitely have an advantage once the live rounds begin, but it's still too early to predict if they will make it into the Final Four. Until then, stay tuned to see who will join these four in the Top 10.
Image: Michael Becker/FOX